In partnership with ©Conagra Brands, Inc. All Rights Reserved and Danone, and all opinions are my own.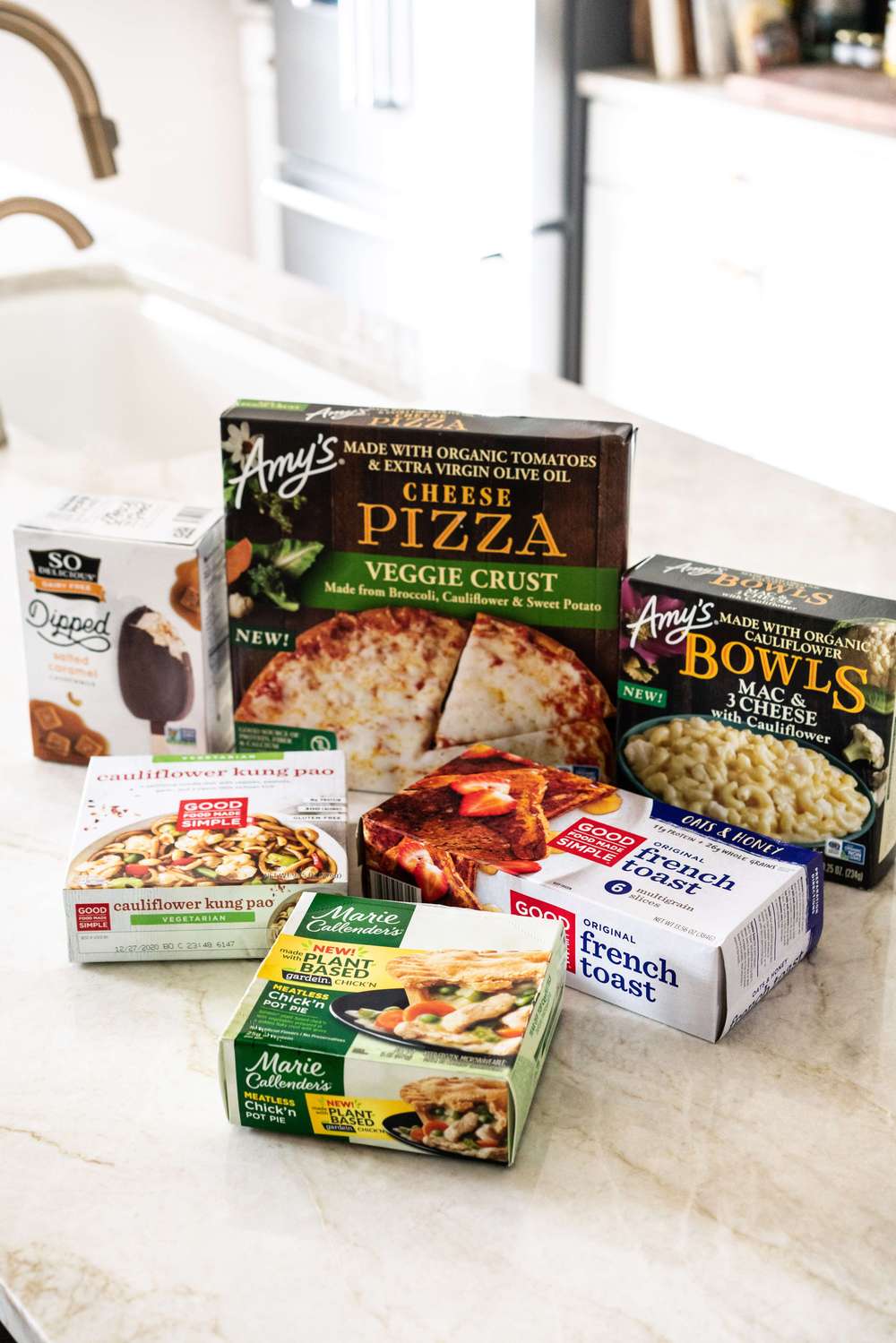 Finally Fall, my favorite season, is here. It is the time of a wool socks and sweaters, cozy blankets and comforting foods. I try to cook from scratch most of the times, but in our busy lives it is not always possible. I have favorites that I always keep in the freezer when I urgently need some high quality and delicious foods.

I went to my local Walmart was absolutely surprised to find my favorites there at an amazing value! From vegan items to food that fits with your specialty diet, Walmart has it all - and with their unbeatable prices, you don't have to compromise your budget for your favorite items. Sounds great, right?

Let's take a closer look at what I bought.

I have always been a great fan of Amy's Kitchen brand. They make the best pizzas and mac and cheese that my daughter is craving all the time. We love the Mac & 3 Cheese with Cauliflower. Guys, it is seriously SO GOOD! When I don't have time to make mac and cheese, I just warm this up and it's ready in a couple of minutes. Plus, they use real cheese, no powder! In addition, they use cauliflower and gluten free pasta!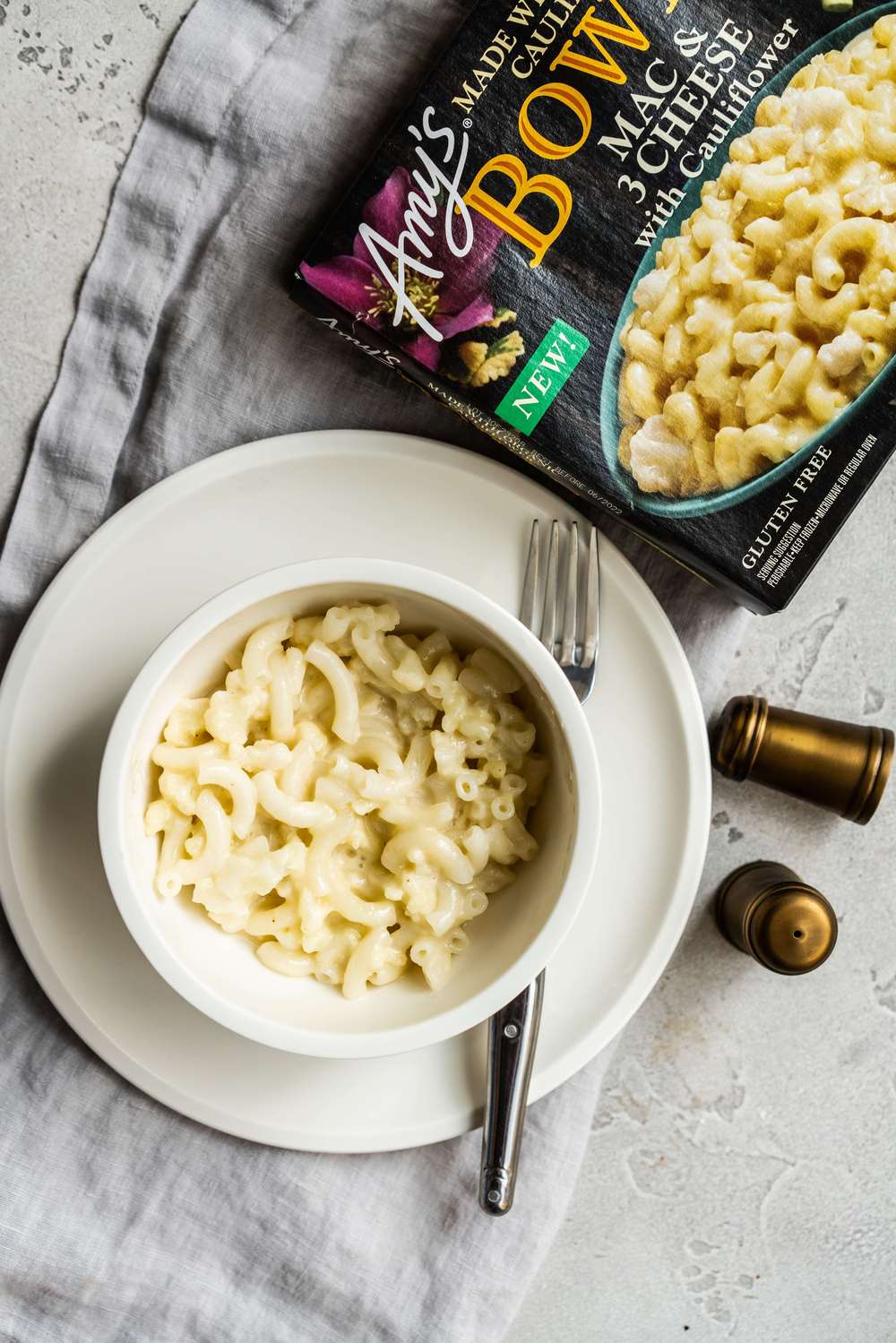 As I already said, Amy's Kitchen makes my favorite pizzas and their Cheese Veggie Crust Pizza is not an exception. It is made with organic cauliflower, broccoli and sweet potato crust. I love veggie crust pizzas as its a great way to make kids eat more veggies! Yum!
And look how cheesy it is!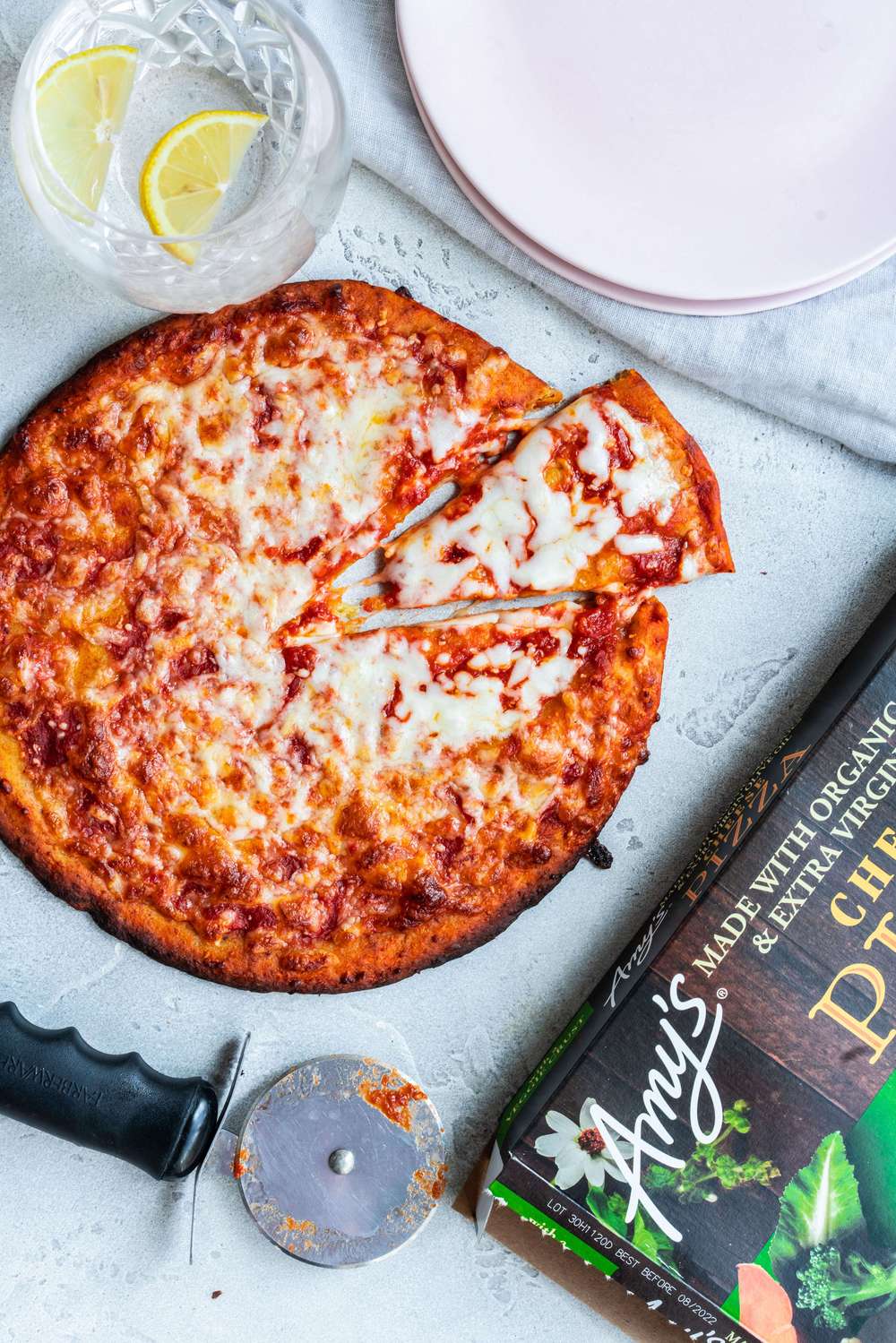 Another great brand that I want to talk about is Good Food Made Simple. Their French toasts are absolutely delicious! They are made with oats and whole grains and are full of antioxidants and proteins. Just top with your favorite berries and some honey and breakfast is served!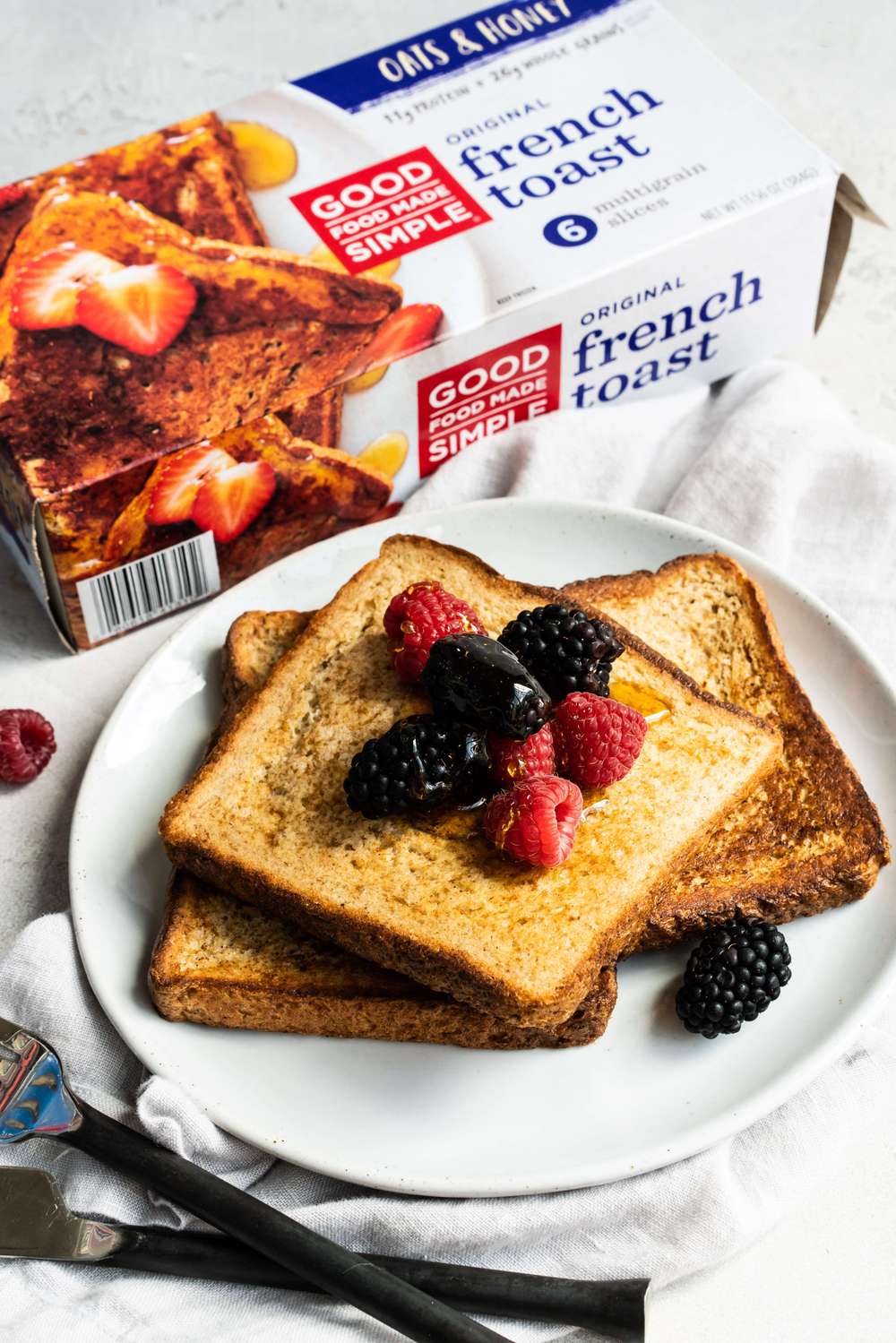 Have you ever tried Cauliflower Kung Pao? This one is by far my favorite one! It is certified Gluten Free, high in protein and low in sodium. To me it's more delicious than a classic version.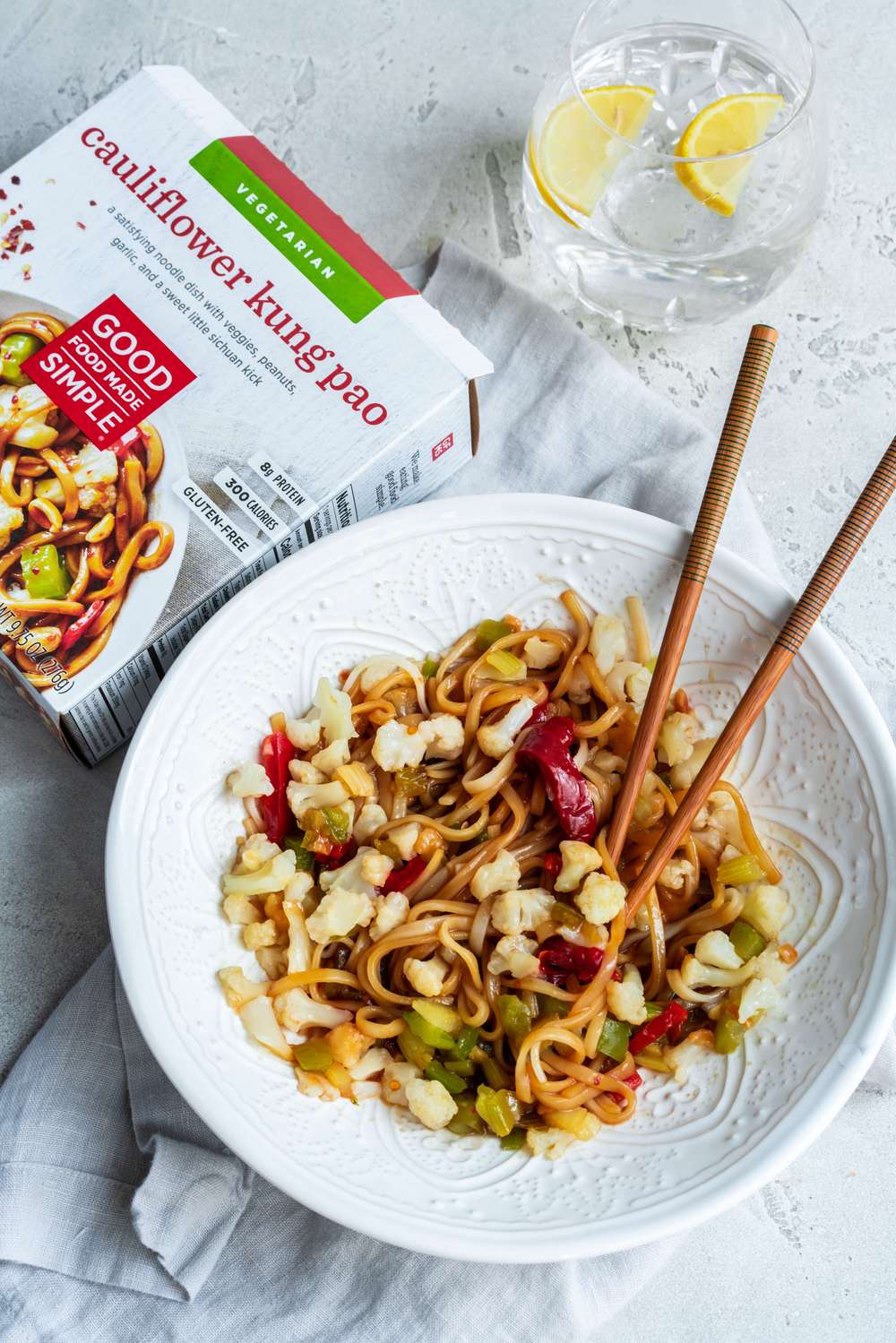 Marie Callender's Chick'n Pot Pie made with Garden Plant-Based Chick'n is something everyone should try! I love pot pies, especially during the cold season. This pot pie is great for vegetarians, and is made of seasoned Gardein Plant-Based Chick'n, carrots, celery and peas. It is ready in minutes and has a golden, flaky, crust - such an amazing weekend meal!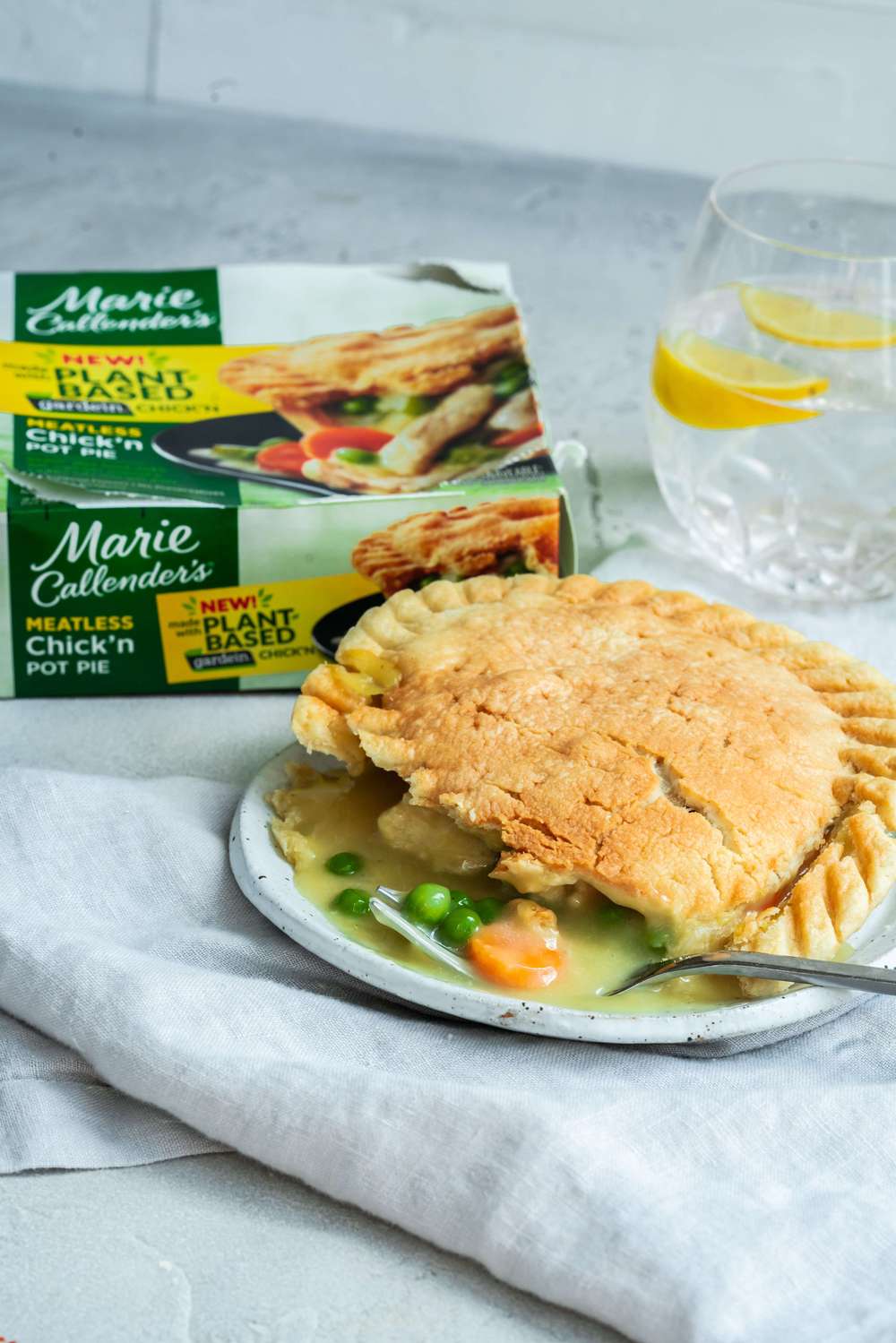 The last but not the list here are So Delicious® Frozen Dessert Bars. OMG I can indulge them like everyday! They are vegan desserts that I always keep in my freezer. So Delicious® is a certified B-Corp™ community meaning they have joined global movement of brands using business as a force for good.

You can shop all of these at Walmart or online!