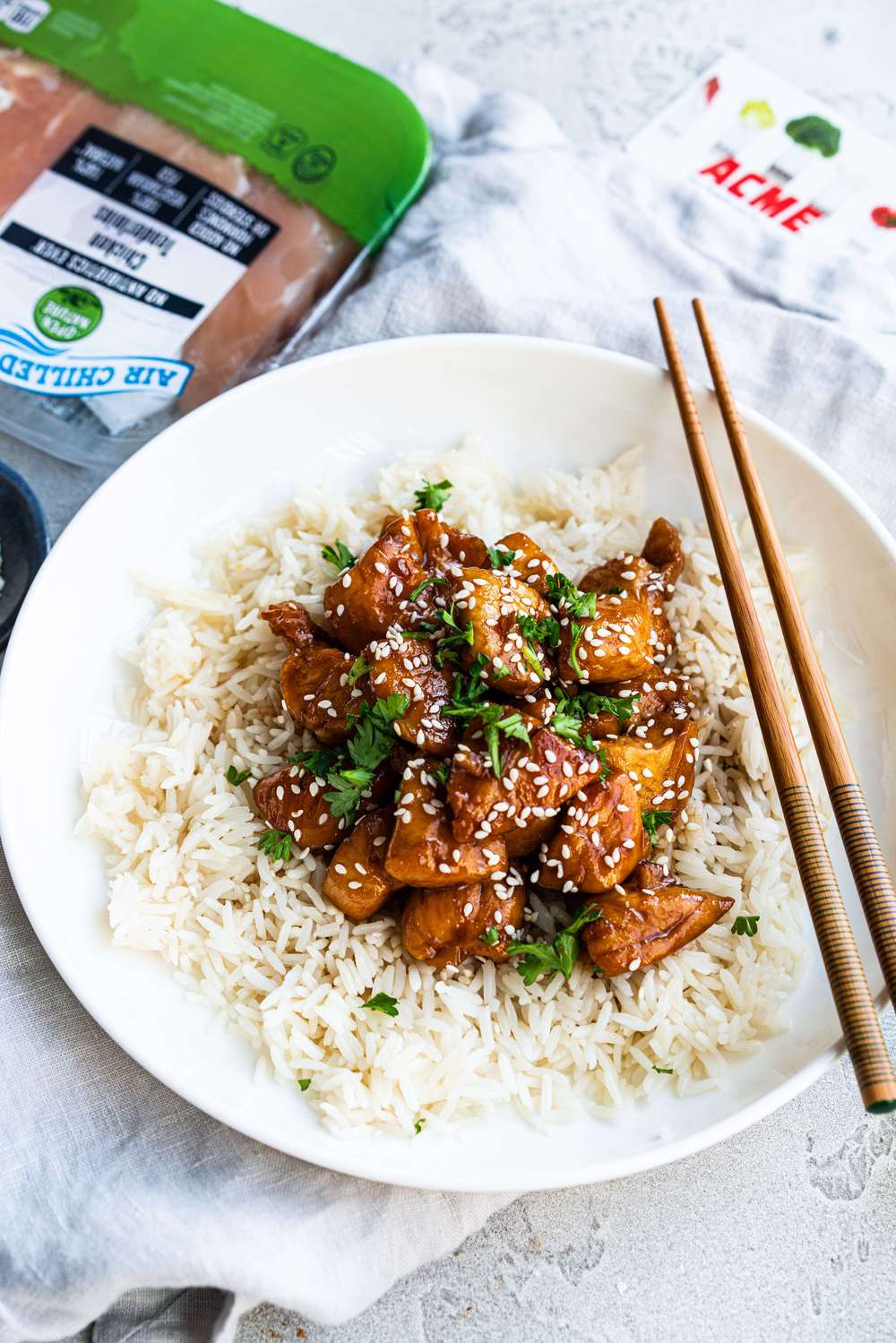 This is a sponsored post written by me on behalf of ACME Markets. All opinions are 100% mine.
All my friends know that chicken is my favorite source of protein. It has been like that since I was a kid: wings, tenderloins, breasts - I love them all. And of course, I know tons of great and quick chicken recipes that I cook for my family. What I also love about chicken that it is easy and fast to cook and it works great with a huge variety of products, sweet or sour, mild or spicy. To me, the combination of honey, soy sauce and chicken is a match made in heaven, and what is super great to me, my picky daughter loves it too!

This weekend I have made Chicken Tenderloins in Honey and Soy Sauce and it was a win! And even though this recipe is super simple and very easy to cook, I always worry about the ingredients and their quality. As you know, I live near ACME Markets were they sell one of my favorite brands Open Nature®. Open Nature® offers minimally processed, high quality products for everyone in the family, including plant-based, high protein, and gluten-free options available at a value in Philadelphia area exclusively at ACME stores.
I got Open Nature® chicken tenderloins that are now Air Chilled. Air-chilled chickens are individually processed in a series of cold chambers with purified air. Because there's no retained water, the result is more intensely flavored chicken, and better marinade pick-up. Open Nature® chicken has no antibiotics EVER, no added hormones or steroids and they are 100% vegetarian fed. I also got O Organics® Honey and Sesame seeds for this recipe.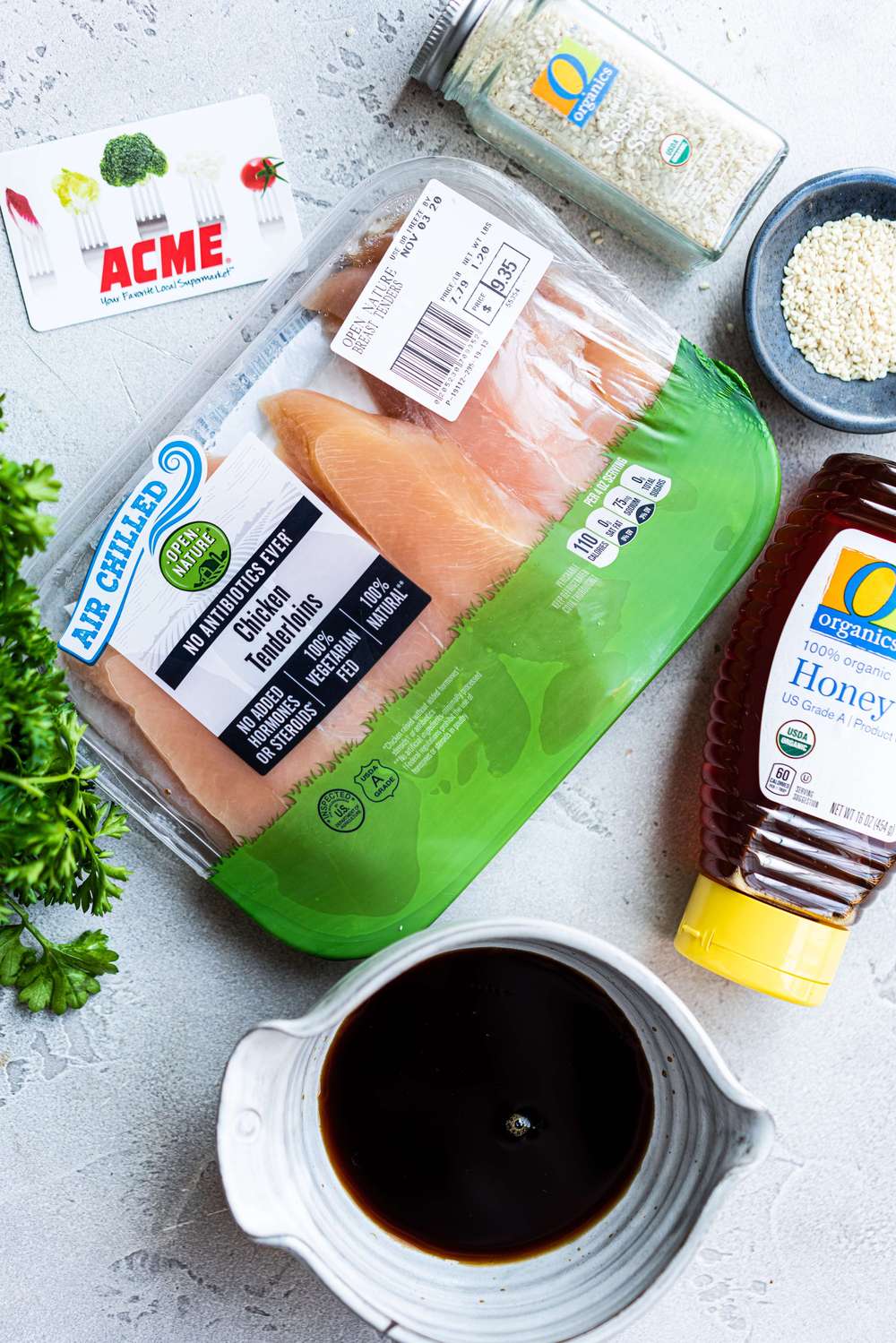 As I have already said, the recipe is super easy, has few ingredients, and is ready in 10 minutes. Enjoy!
Ingredients:
- Open Nature® chicken tenderloins 1 lb
- 3 garlic cloves
- 75 ml soy sauce
- 6 tbsp O Organics® honey
- O Organics® sesame seeds 1 tbsp
- parsley for garnish
Method:
Preheat a non-stick skillet on a medium heat with some sesame oil. Cut the chicken tenderloins into cubes. Mince garlic. In a separate bowl, combine garlic, soy sauce and honey, stir to combine. When the skillet is hot enough, add chicken and cook, stirring frequently, for about 5 minutes, or until browned. Then add the sauce and cook for 3-4 more minutes, stirring all the time. Serve over rice, top with sesame seeds and chopped parsley.
ACME offers Grocery Delivery and Pick Up for convenient ways to shop! I shopped at ACME Market in my local area, but you can also find quality deli and bakery offerings at the Albertsons Companies family of stores, including Albertsons, Safeway, ACME Markets, Jewel-Osco, Vons, Randalls, Shaw's Supermarket, Star Market, and Tom Thumb.