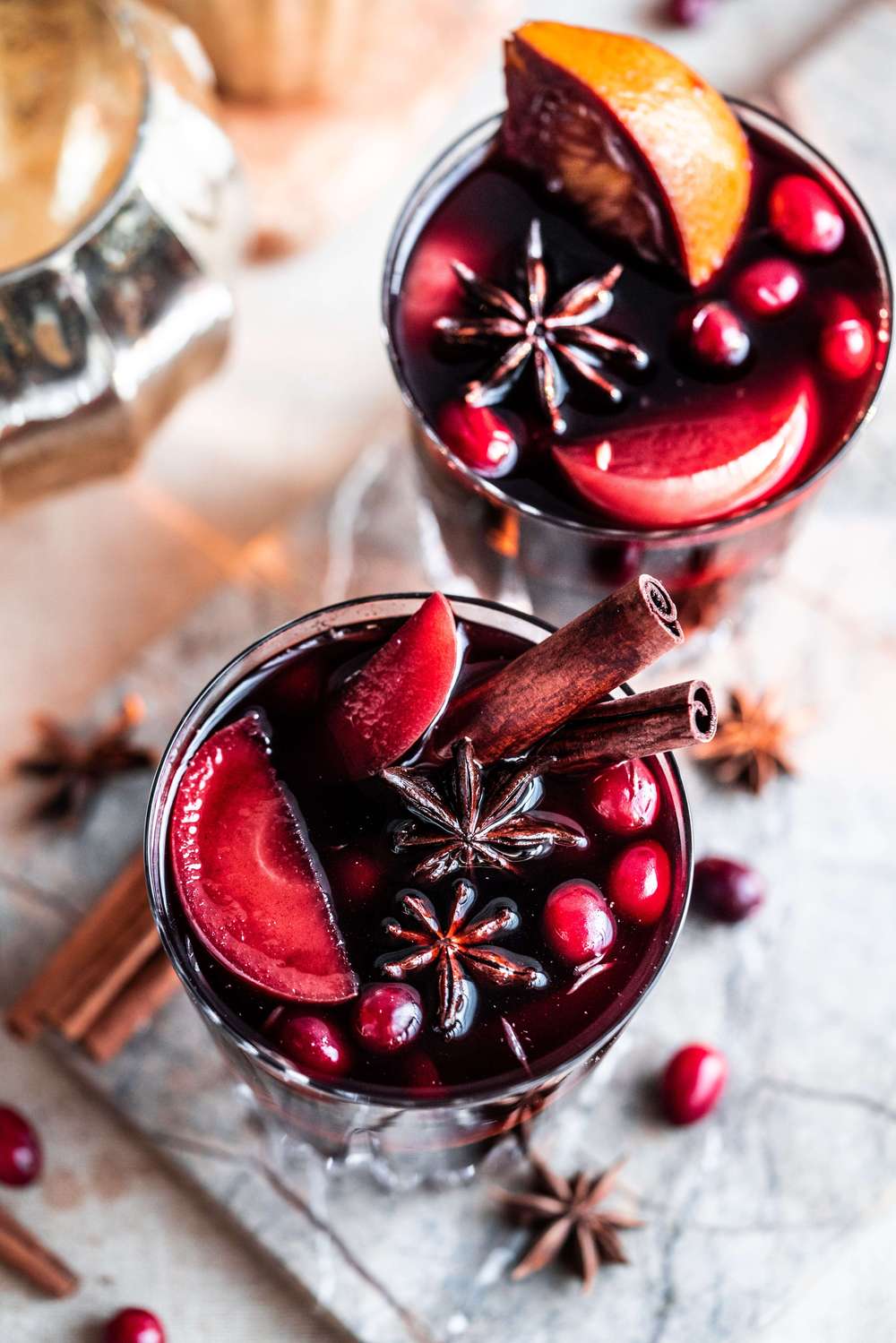 This is a sponsored post written by me on behalf of ACME Markets. All opinions are 100% mine.
I have always dreamt to spend Christmas in Europe. Being born and raised in Belarus, for some reason I didn't have a chance to go to Switzerland or Czeck Republic to visit their Christmas markets and enjoy the holiday atmosphere in one of the European capitols. However, the dream of my childhood came true 2 years ago. We have redeemed the miles from the credit card and went to Vienna - one of the best places on planet Earth to spend Christmas.
I was blown away with the amount of Christmas markets, ornaments, Christmas trees, music, candies, and of course - Mulled Wine. That moment when it is pretty cold outside and you sip some fragrant and delicious hot wine is priceless. We even bought that Christmas mugs and brought them home, however, I never tried to make this holiday drink myself. Until yesterday.
This weekend I had a great opportunity to attend a virtual eventwith Debi Lilly - floral designer and chief eventeur- where she was sharing with us tips and tricks how to make home cozy and festive. I had such a blast!
Debi Lilly has sent us a bunch of flowers and tought us how to arrange the bouquets right:
- flowers should sit on a vase
- cut the flowers under the angle, this way they drink more water
- always use flower food
- start with a big flower first
- always remove the leaves that will be in the water as it lets bacterias to grow
- add the greens in the back.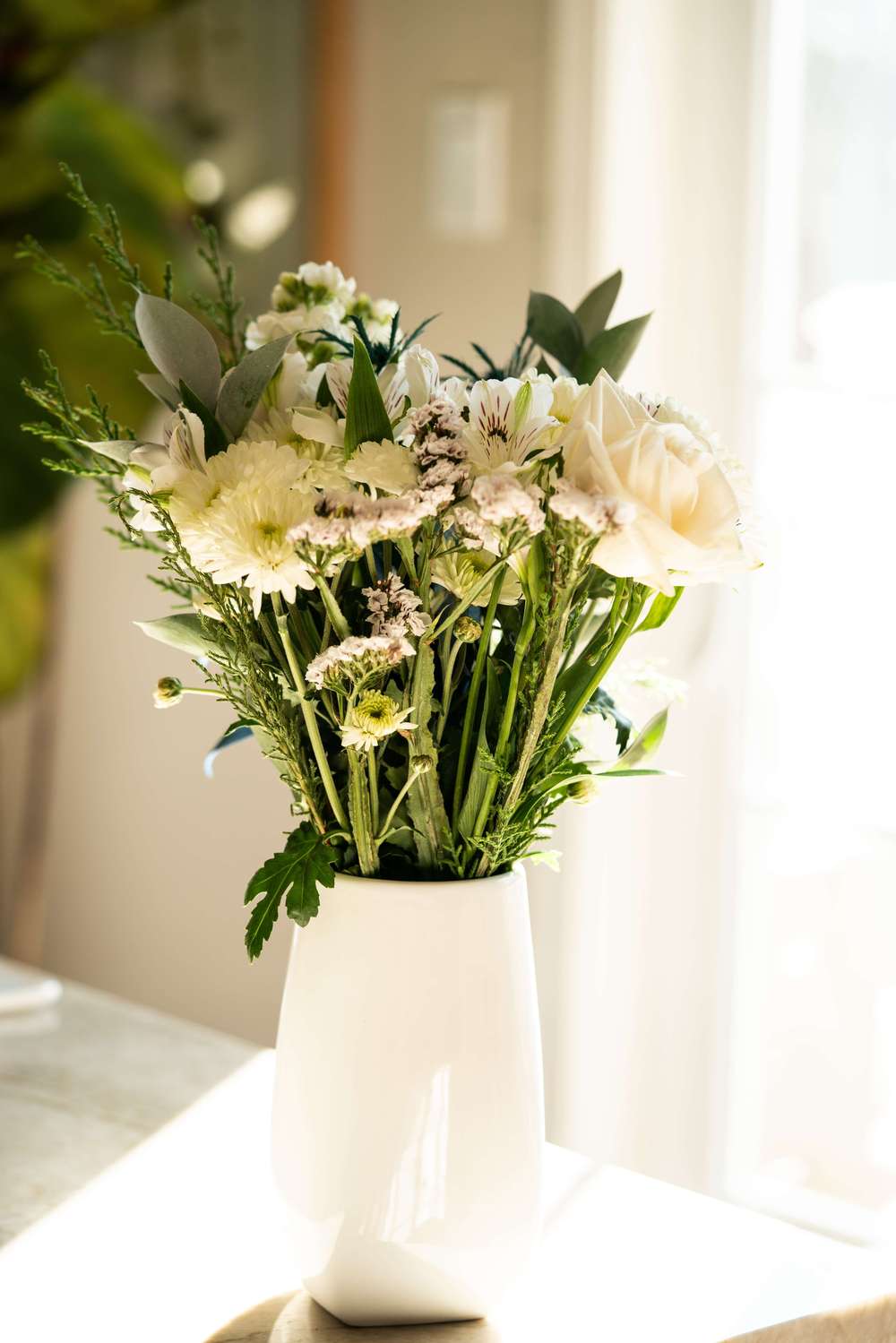 I was also gifted with a nice holiday candle, which makes the home romantic, glowing and cosy. Debi shared some great recipes and ideas with us to bring the spirit of holiday to our homes, and I was so inspired that decided to make a Christmas Hot Wine at home, the same one I have tried in Vienna.
So, I went to my local ACME Markets that had everything I needed - as always.I got Brick & Vine Cabernet Sauvignon, O Organics® granulated sugar and honey, Signature SELECT™ ground cinnamon, ground cloves and ground nutmeg, and some fruits. And literally, in 20 minutes I was done with cooking and my husband enjoyed the Christmas spirit while drinking his hot wine. It came out fantastic!!! But please, drink responsibly.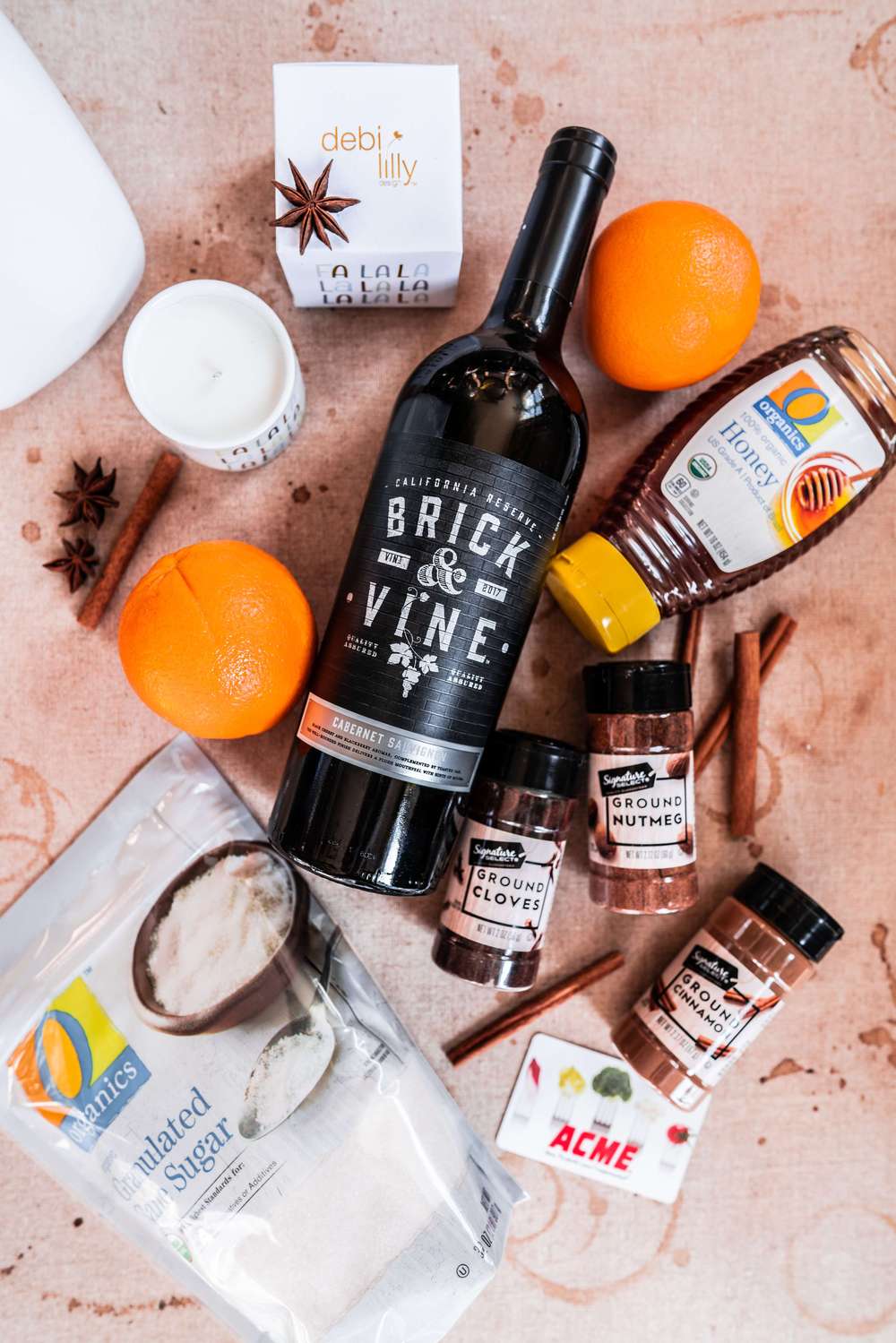 Christmas Hot Wine
Ingredients:
- 1 cup of water
- 1 tsp of ground cinnamon
- 2/3 tsp of ground cloves
- 2/3 tsp of ground nutmeg
- 3 sticks of cinnamon
- 3 stars of anise
- 1 bottle of red dry wine
- 3 tbsp of sugar
- 1 apple, sliced
- 1 orange, sliced
- 1/2 cup of cranberries
- 1 tsp of honey.
Method:
Put a medium pot with water to boil. Reduce the heat to medium and add the spiced, cook, stirring all the time, for about 5 minutes. Add wine and sugar and stir well until the sugar has melter. Reduce the heat to simmer and add orange and apple slices and cranberries. Cook for about 15 minutes. Add 1 tsp pf honey and stir well. Serve hot. Enjoy!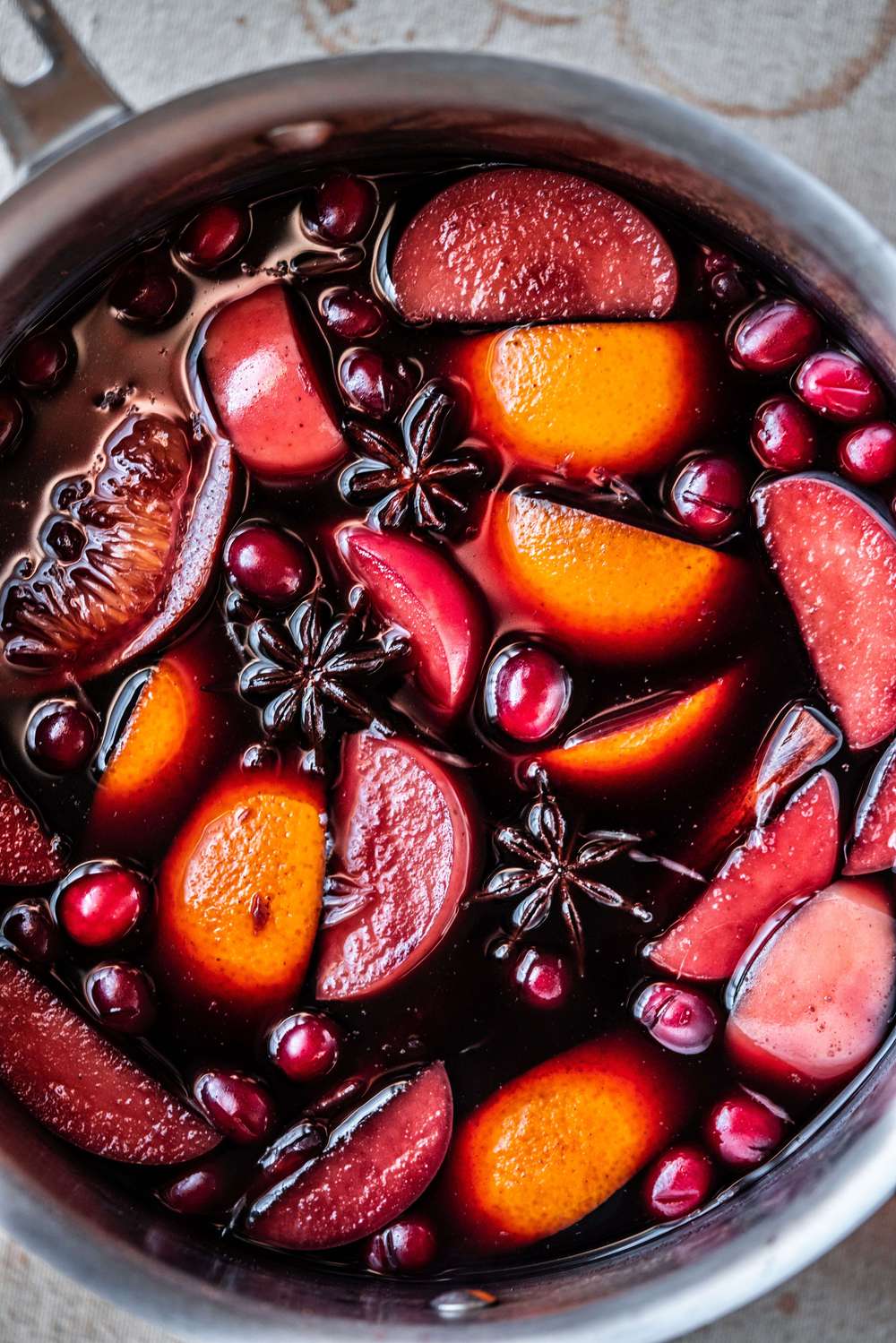 ACME offers Grocery Delivery and Pick Up for convenient ways to shop! I shopped at ACME Market in my local area, but you can also find quality deli and bakery offerings at the Albertsons Companies family of stores, including Albertsons, Safeway, ACME Markets, Jewel-Osco, Vons, Randalls, Shaw's Supermarket, Star Market, and Tom Thumb.