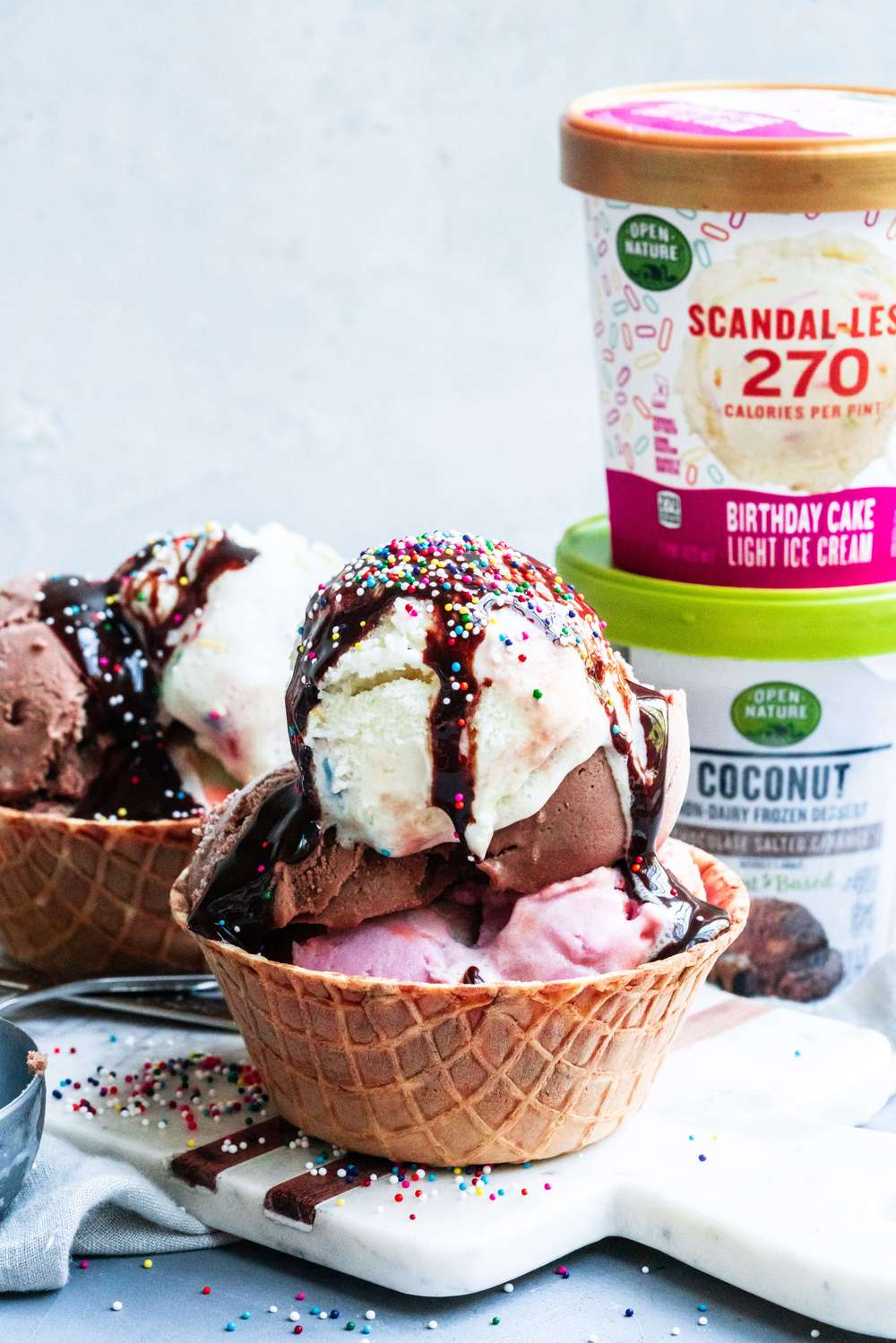 I LOVE SUMMER! Especially since we moved to the United States. You know, living in Belarus, my native country, for 25 years, where the weather is almost all year long gloomy and cloudy, you don't have a lot of reasons to enjoy summer. Definitely, there are sunny and hot days, but not a lot at all. Often you have to wear a jacket and take an umbrella with you everywhere you go as you have no idea if the weather is going to change or no.
So, when we moved to Philadelphia suburbs 8 years ago, I could not believe that summer can be THAT hot 31 days per month for like 4 month in a row, and I love it! I actually enjoy living in Pennsylvania as we have all 4 seasons here and they all are amazing.
My daughter Eva who is 9 loves summer like every kid and now spending time at her summer camp. The camp is absolutely amazing with outdoor activities all day long: basketball, zip line, pool to name a few. And of course every time she comes back home she wants something cold or frozen to cool down. As I told you in one of my previous posts, we live 5 minutes drive from ACME Markets and it is such a life saver during this Philly heat. Their ice cream and frozen section is huuuuuge and anyone can find a dessert he prefers.
I really wanted to make something really cool and fun for my girl, as she is having popsicles all the time and I just decided to surprise her a bit. When we are at the restaurant or visit ice cream stores, she always gets an ice-cream bowl, so I decided to make one for her myself. I got Open Nature® light Scandal-Less ice cream and Non-Dairy Coconut Chocolate Salted Caramel Dessert and Signature SELECT™ Sherbet.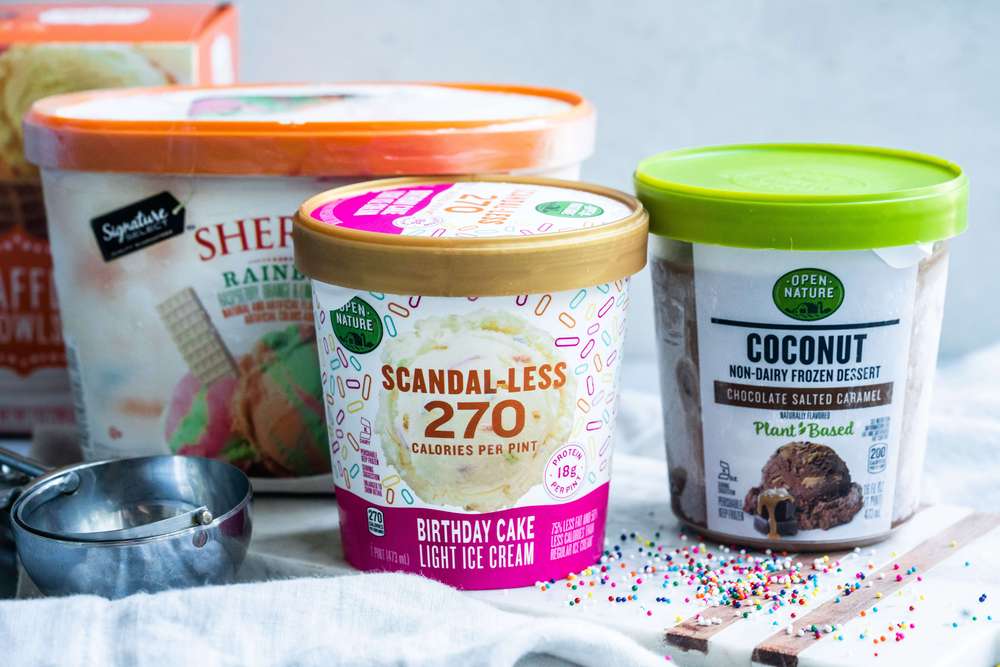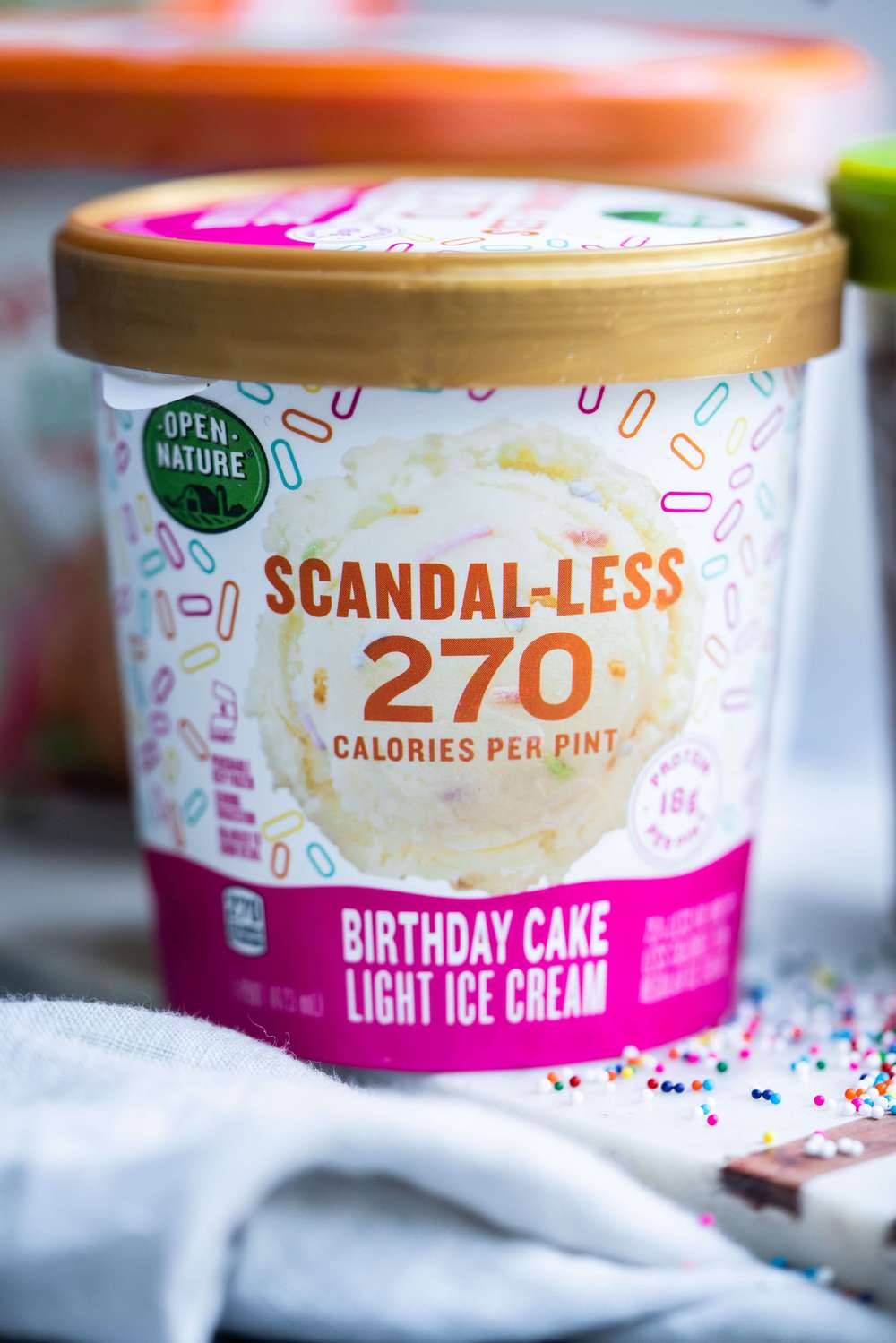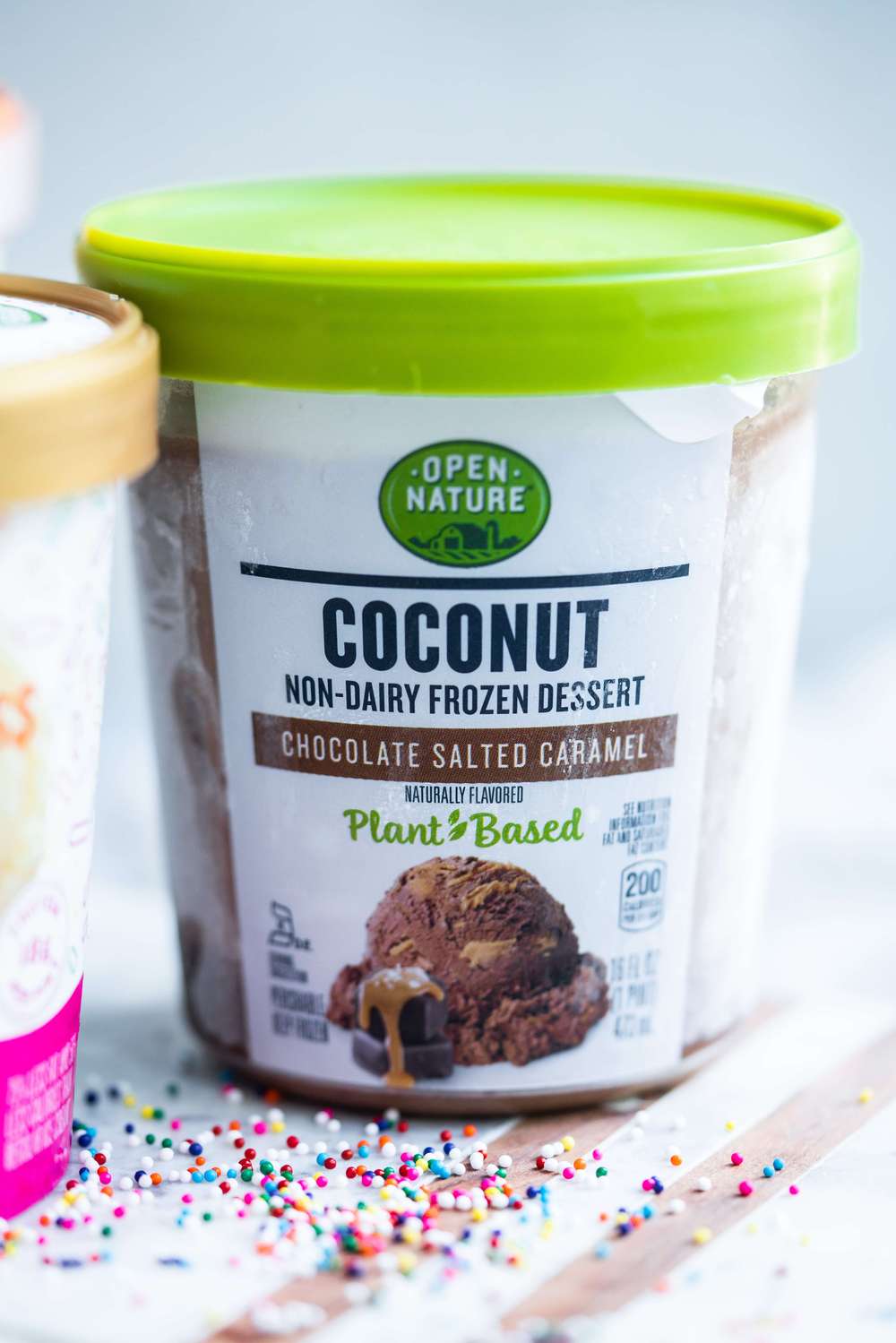 Also, I got Signature SELECT™ waffle bowls that I found right at the ice cream section, very convenient!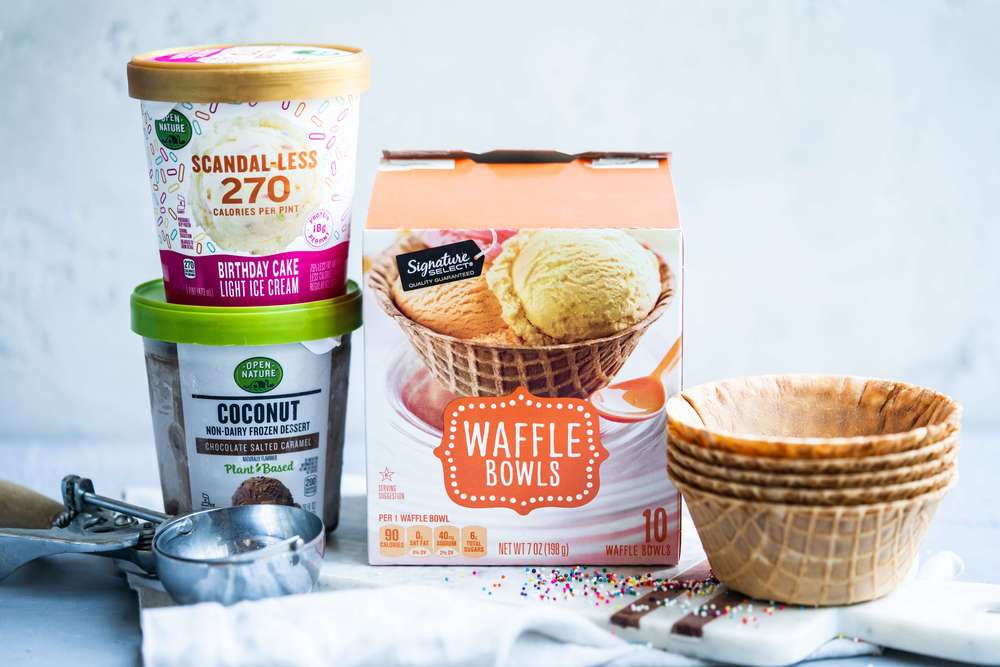 Just a few words about my choices. Open Nature® offers minimally processed, high quality products, including "better for you" ice creams and non-dairy frozen desserts.
Scandal-less light ice cream is a low calorie, low fat, high-protein, "better for you" ice cream option. There are different flavors you can choose from: Birthday Cake, Cookie Dough, Sea-Salt caramel, Chocolate Mocha Chip, Mint chip and many more. It has 67% less fat and 45% fewer calories than regular ice cream - and the one I chose, Birthday Cake, has only 270 calories per pint! The Open Nature® Scandal Less ice cream maintains its low-calorie count using the zero-calorie sweetener Stevia, along with cane sugar and sugar alcohol.
Open Nature's non-dairy desserts are a great alternative to traditional ice cream with sorbet, almond milk, cashew milk, oat milk, and coconut milk options. I have been trying so many kinds of non-dairy desserts and was absolutely impressed by the Open Nature® Chocolate salted caramel non-dairy dessert made with coconut milk. Its so chocolatey and perfectly sweet to me.
As for the waffle bowls, they were great as well! Very often when I buy waffle cones or waffle bowls, at least few of them are broken when I take them out of the package, but this was not the case! Signature SELECT™ waffle bowls were perfectly packed and worked great with the ice-cream scoops. Highly recommend!
So, I just put the scoops of the ice creams and non dairy desserts into the waffle bowl, topped with some chocolate and added sprinkles for more fun! Happy kid- happy mom!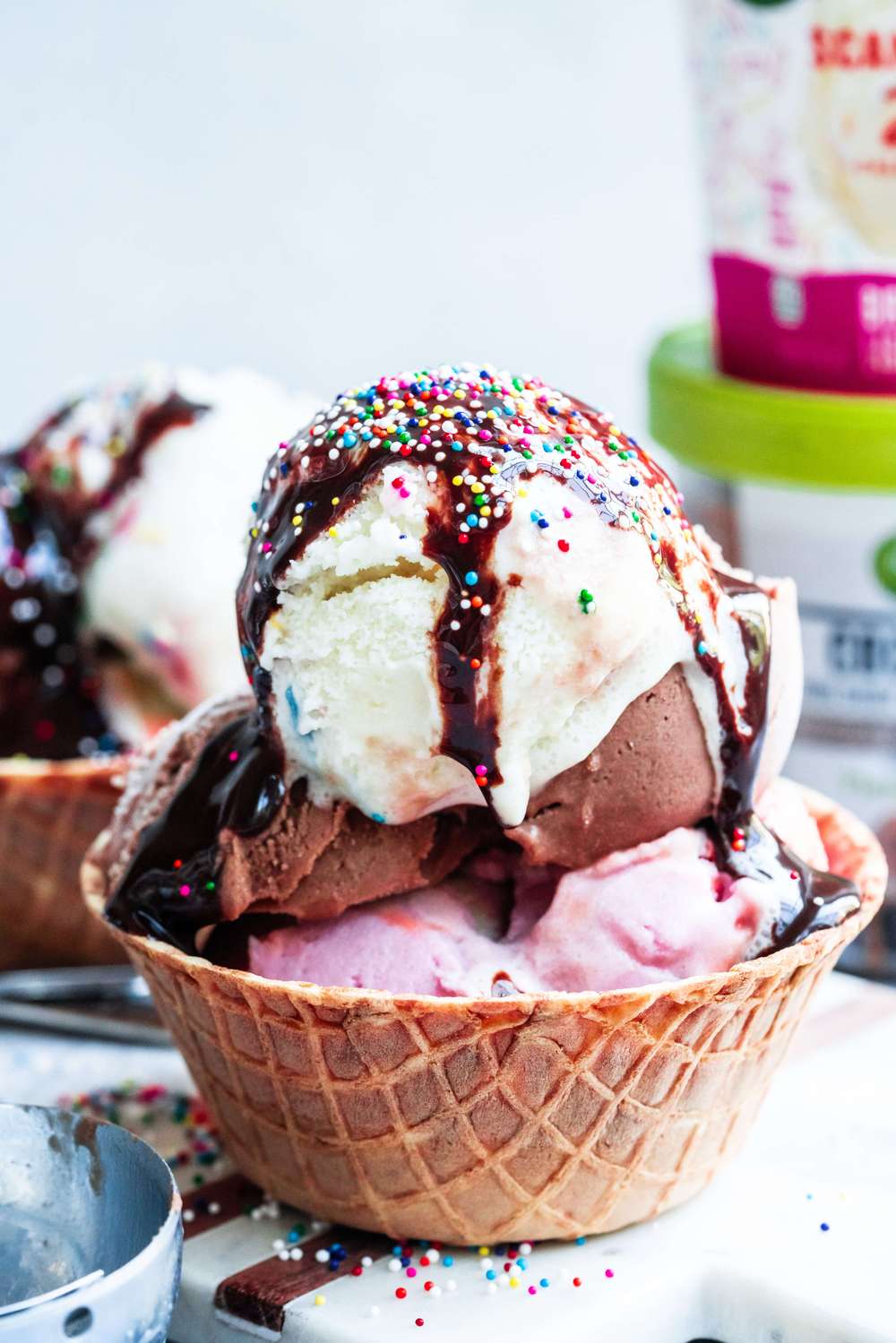 I shopped at ACME Markets, but you can also find these products at the Albertsons Companies family of stores, including Albertsons, Safeway, Jewel-Osco, Vons, Randalls, Shaw's Supermarket, Star Market, Tom Thumb and Vons OR ONLINE. ACME Markets also offers Grocery Delivery and DriveUp Go™ for convenient ways to shop! Enjoy the summer!