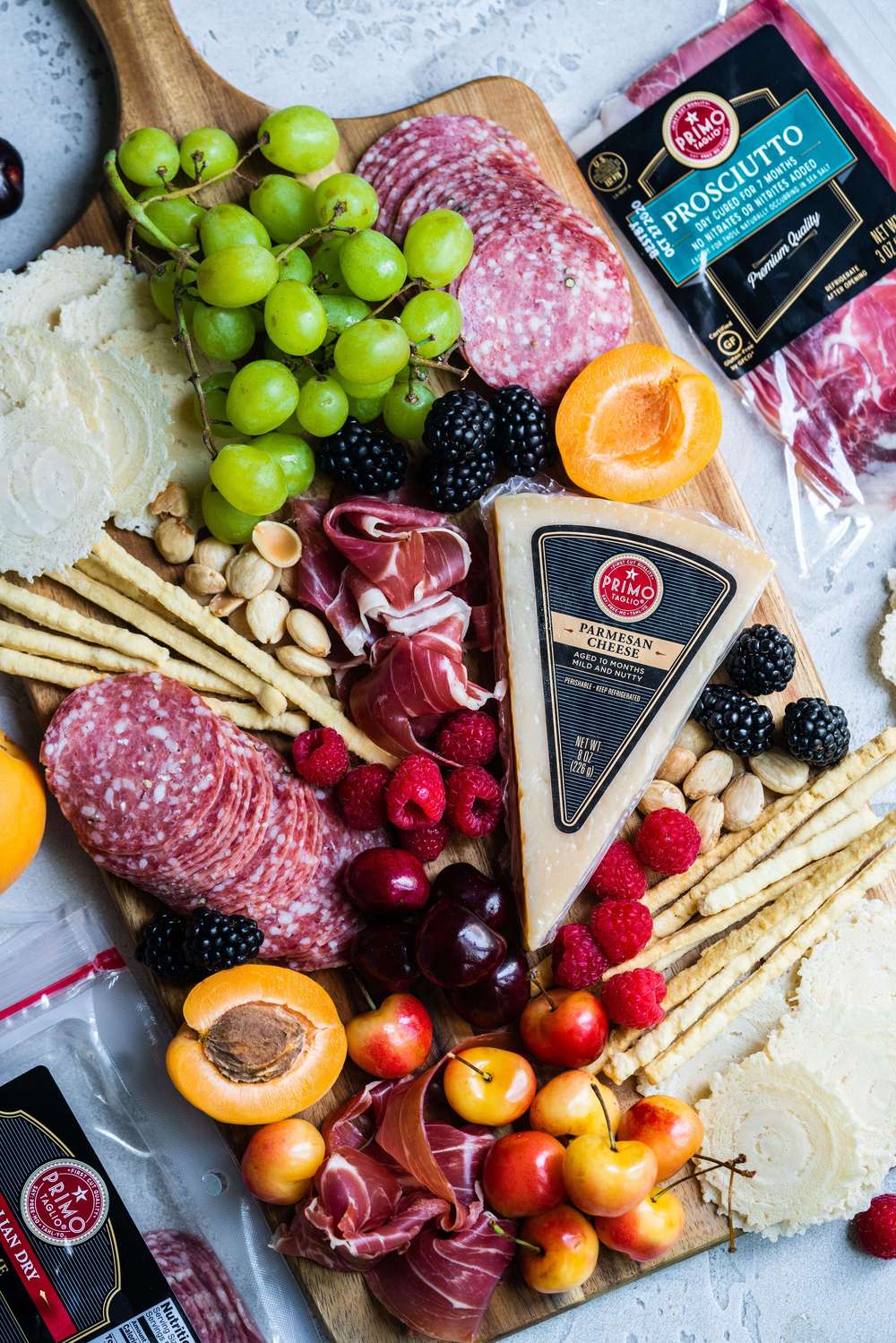 I strongly believe that food brings us all together, and what can be better than having a nice party with friends and family, enjoying some spectacular entertaining boards filled with goodies. You know how much I love creating meat and cheese boards! This is sort of a food art to me while I am making it and afterwards I absolutely love watching how my loved ones enjoy it. I always pay a lot of attention to the quality of the food I put on the table, and luckily I have Acme Markets to help me with it. When we moved a year ago, I was super happy to find out that one of my favorite stores, Acme, is just 5 minutes drive. They always have the variety of products I need for family dinner or for a party. Now, in the summer time, creating entertaining boards is a lot of fun: lots of fresh fruit, local berries, snacks, and, of course, the best meats and cheeses. This time I was introduced to a new brand for me, Primo Taglio®, and I was not disappointed. Primo Taglio® is an exclusive Acme Markets line of high-quality products with the finest ingredients, available at a value. Primo Taglio stands for "first cut" in Italian and means that every slice tastes as fresh and delicious as the first. As I already said, the quality comes first to me. So I am happy that Primo Taglio® products are made with the finest ingredients, using traditional, time-honored preparation methods, and no artificial flavors or colors, or MSG.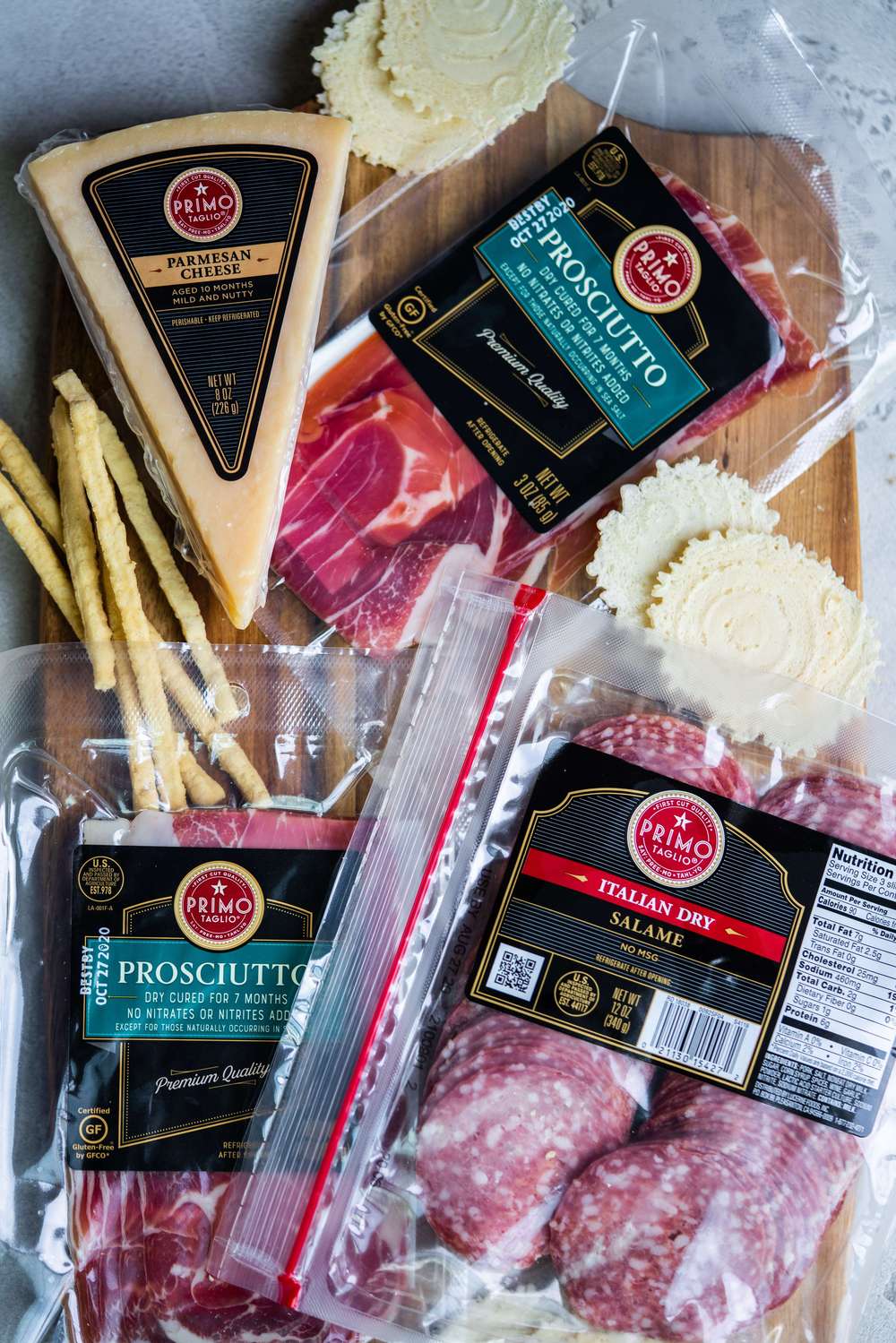 Many of the Primo Taglio meats use whole muscle meat with no binders or fillers and their cheese uses the highest quality milk and old world recipes, which can be naturally aged up to 2 years. So, I got Primo Taglio Italian Dry Salame, which has an amazing flavor, it is already pre-cut so it is easy to serve, and it is sold in a vacuum bag for easy storage. I also got Primo Taglio Proscuitto - my husband's favorite! It is perfectly trimmed, has no nitrates or nitrites added and was dry cured for 7 months! For the cheese part I got Primo Taglio Parmesan Cheese: its mild and nutty and was aged for 10 months. Parmesan cheese is my favorite for cheese platters and you can never fo wrong with it, specially if it has such a great quality as this one. I also got some fruits, berries and crackers to compliment the meats and cheese.
Looks fabulous, right? Acme Market also offers Grocery Delivery and DriveUp & Go™ for convenient ways to shop! You can also find Primo Taglio products at the Albertsons Companies family of stores, including Albertsons, Safeway, ACME Markets, Jewel-Osco, Vons, Randalls, Shaw's Supermarket, Star Market, Tom Thumb and Vons.