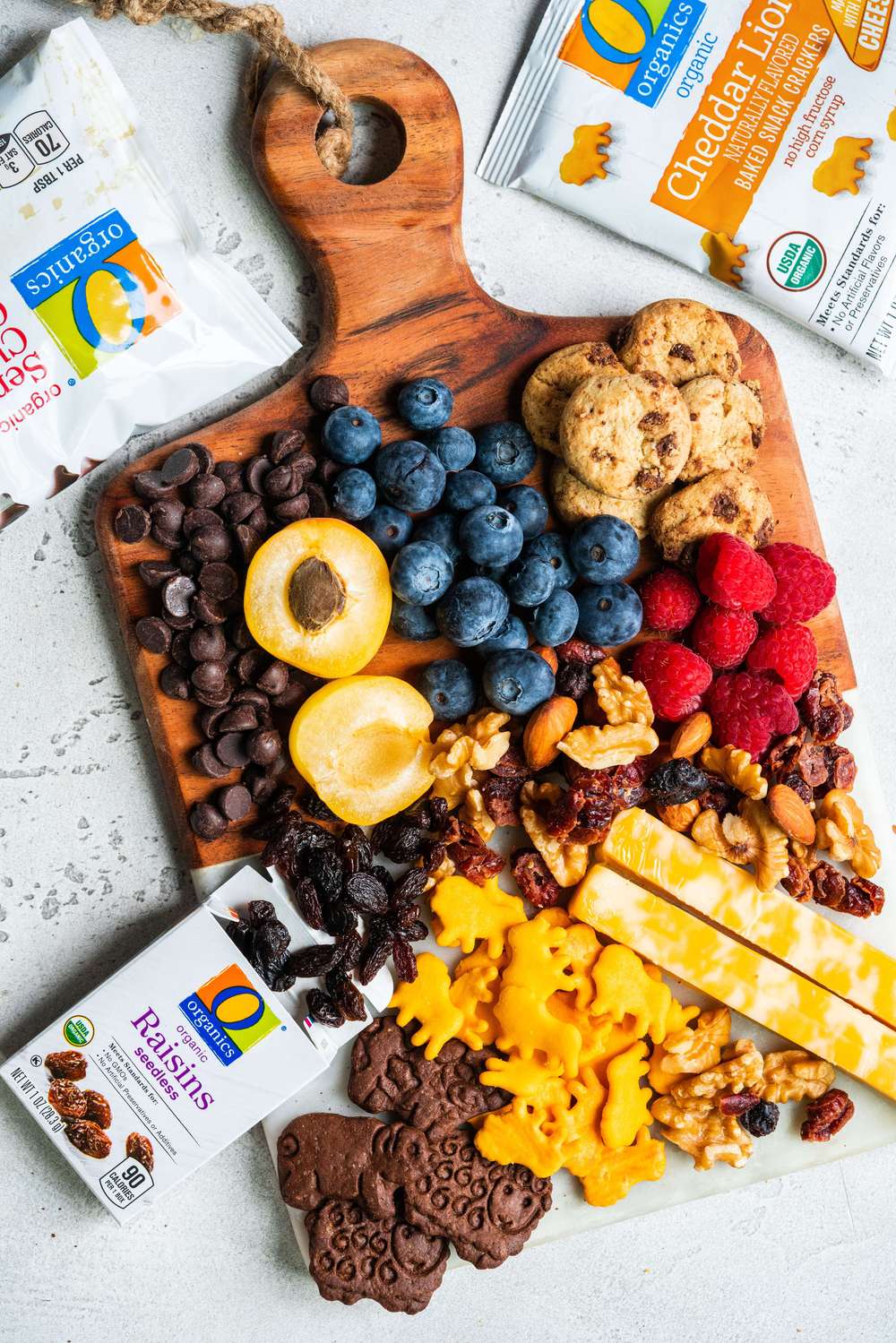 I can't believe it is August already, which means the new school year is just around the corner.For many families the end of the previous school year was kind of challenging, and we are not an exception. And, of course, my daughter Eva can't wait to go back to school next month. We don't know 100% wether our school will do online or in person learning, but anyway I am getting ready to it.
Every August I order new school uniforms, pencils, crayons and all the necessary stuff as well as I am preparing my pantry to be full with healthy snack essentials for Eva. Like every parent, I am trying to make my kid's lunch boxes as healthy as I can, avoiding artificial ingredients. At my local ACME Markets I was able to find a great variety of O Organics®back to school essentials. From easily packable lunchbox staples to quick and convenient weekday dinner solutions, O Organics® offers high-quality USDA-certified organic products exclusively in ACME Markets and Albertsons Companies family of stores and their line features more than 1,500 products.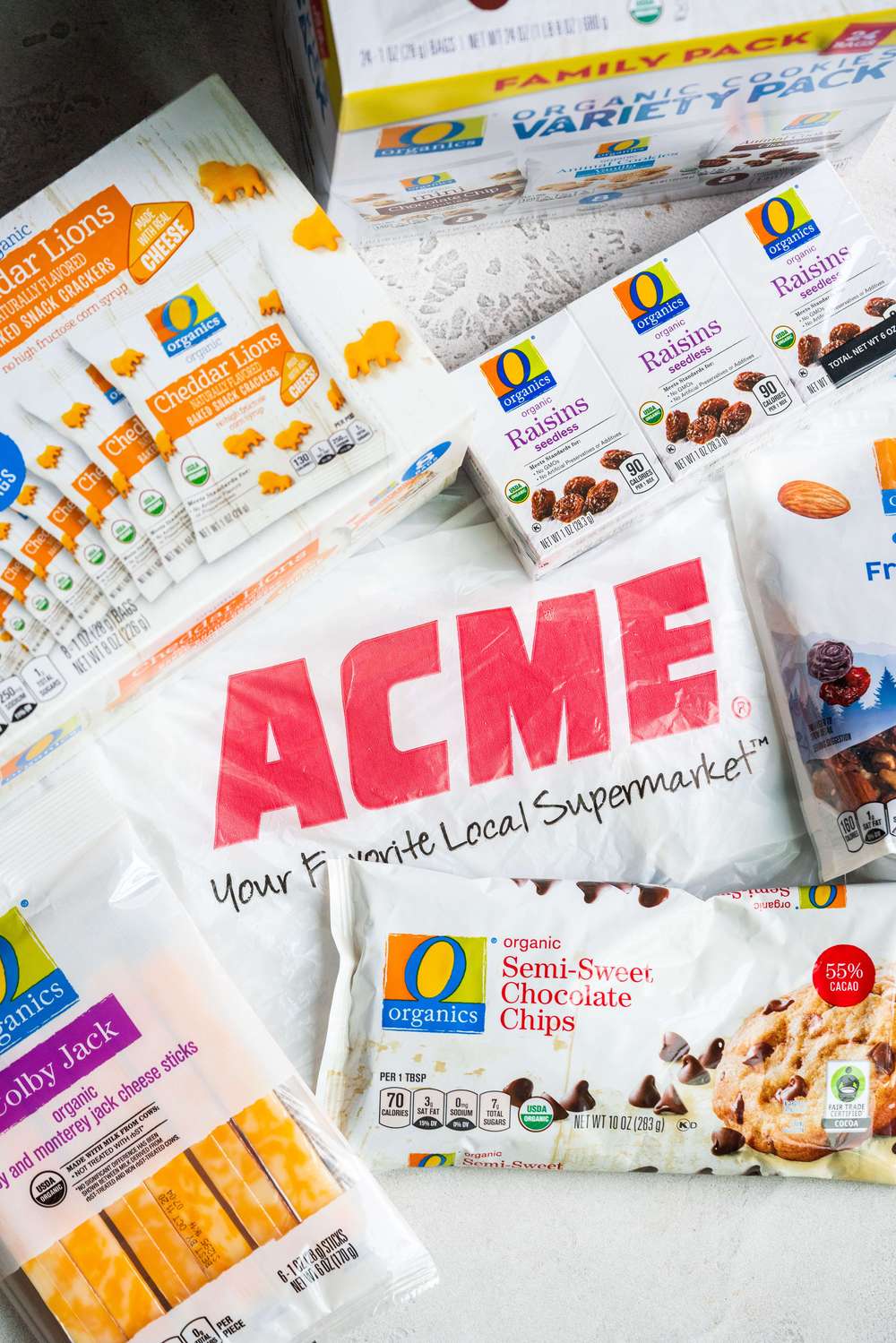 This time I made a snack board for Eva and I will be making the same if we have distance learning, and she LOVED it! In case she goes back to school in September, she can easily grab all of them in her lunch box to enjoy during the snack time.
Let me tell you a little more about my choices.
1. I got this O Organics® seedless raisins 6 pack which is USDA-certified organic, no GMO and have no artificial preservatives. They are a great source of fiber and very satisfying for kids so we take them everywhere specially to the shore trips.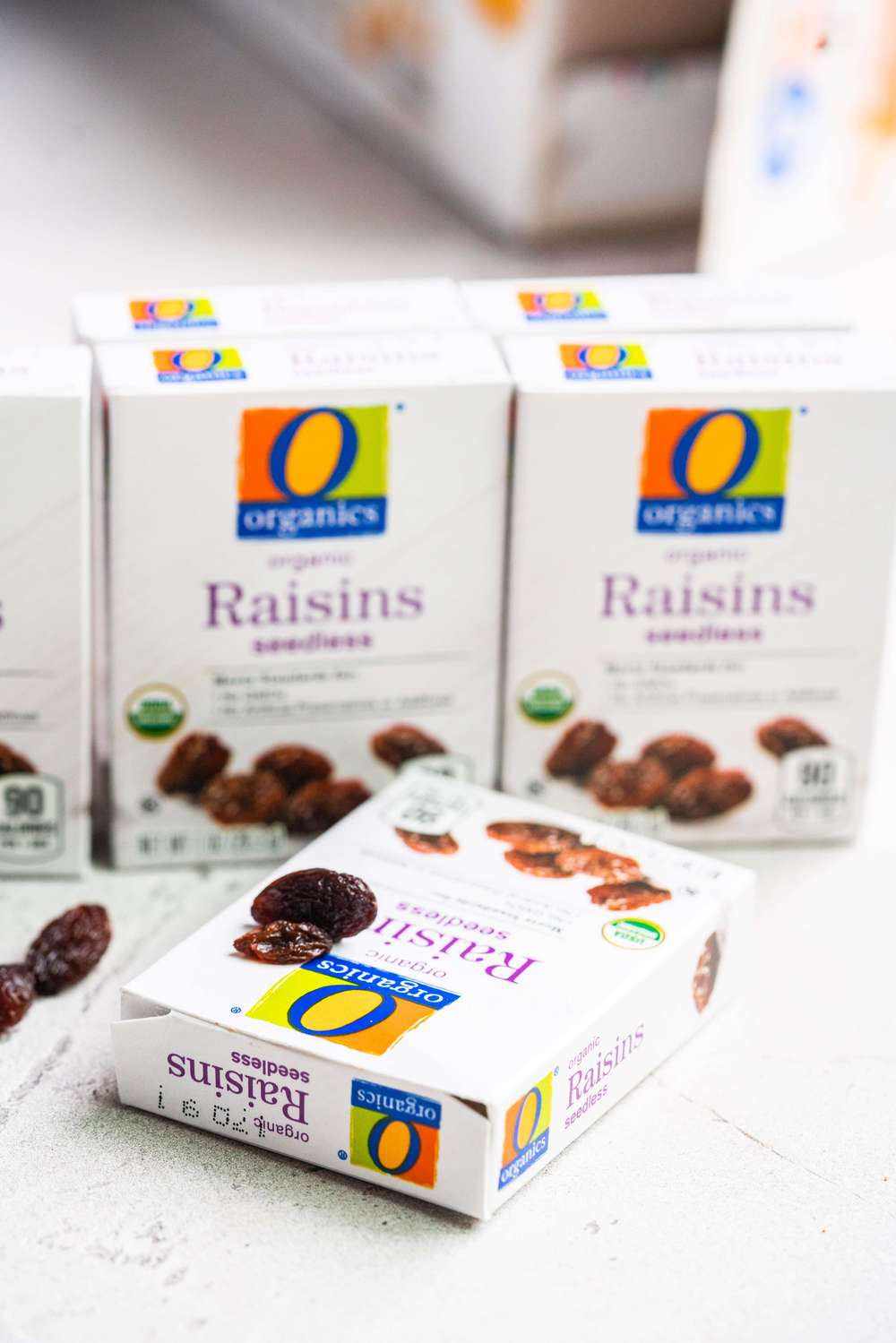 2. O Organics® Colby and Monterey Jack Cheese Sticks. Eva LOVES cheese and these sticks are perfect for lunch boxes, picnics or quick snacks. They are USDA-certified organic, made with milk from cows not treated with rbST, full with protein and taste so great!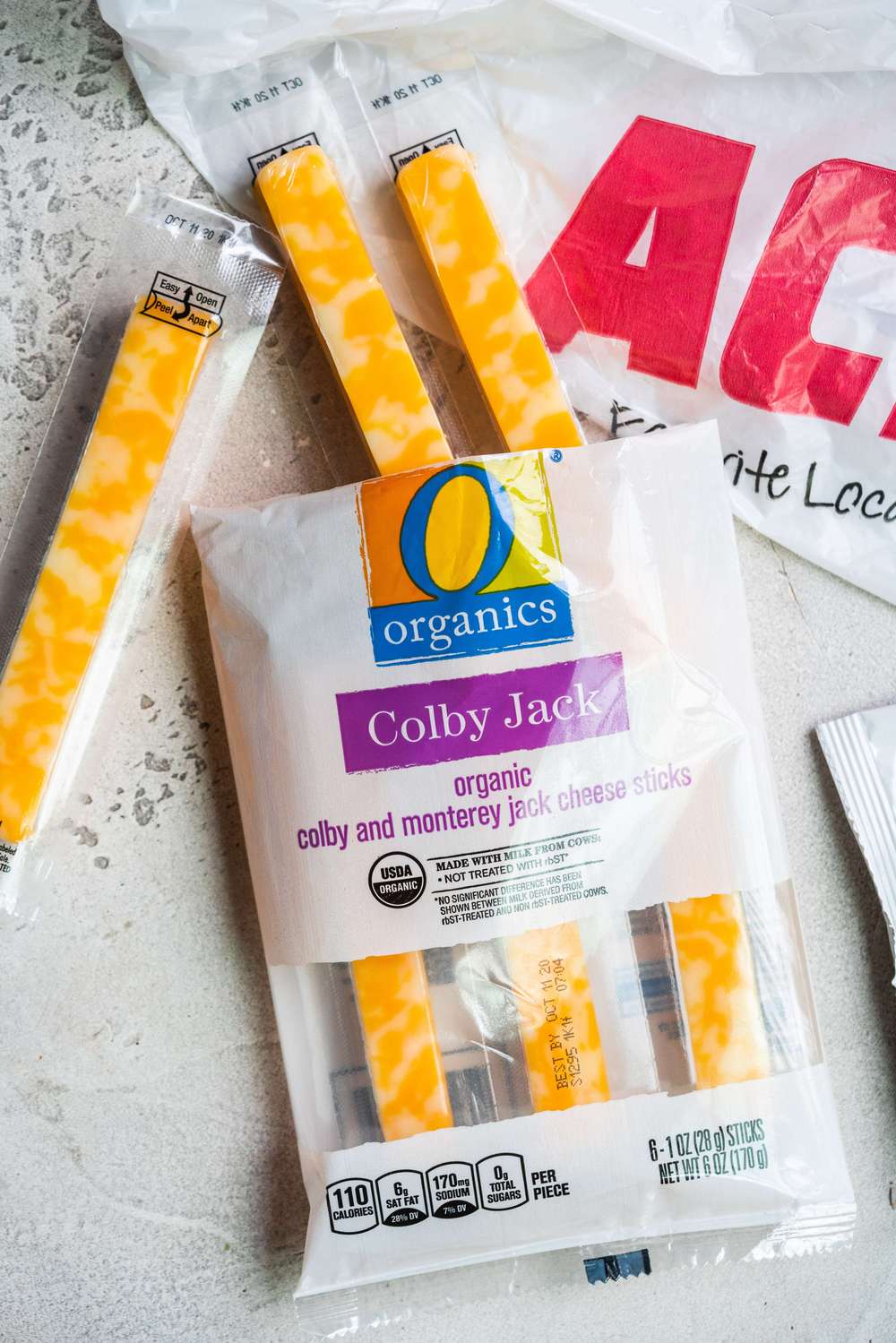 3. O Organics® Fruit and Nut Medley. There are different varieties of these kind of snacks on the isle but I got the ones with almonds, walnuts, sweetened cranberries and blueberries. SO good for everyone, kids or adults.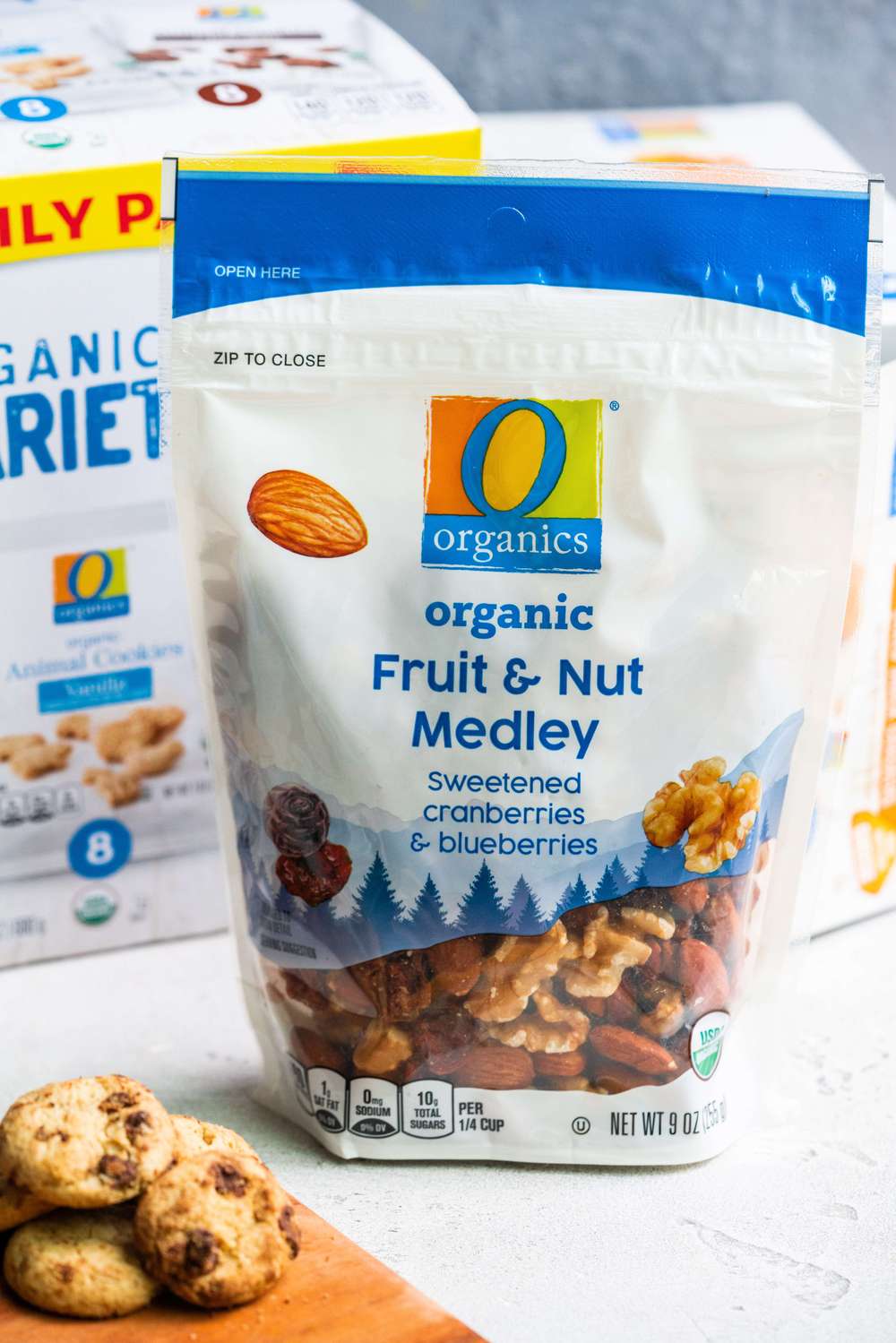 4. O Organics® Cheddar Lions Crackers. The pack consists of 8 bags, the crackers are naturally flavored and made with real cheese, don't have any artificial flavorings or preservatives and what is important to me - NO HUGH FRUCTOSE CORN SYRUP! They taste so great that I actually ate 2 bags while shooting)!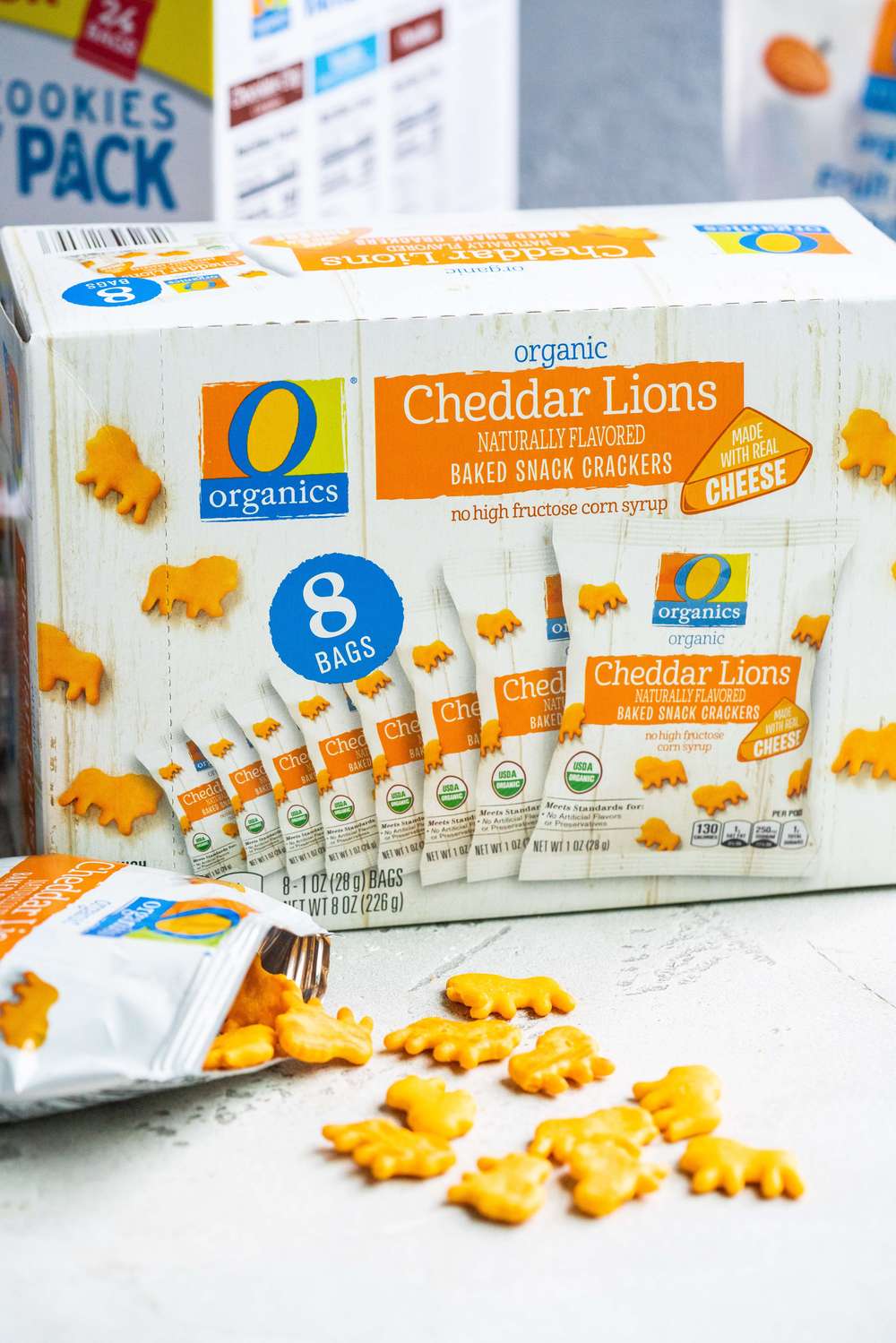 5. My favorite one - O Organics® Cookies variety pack. This pack goes with 24 bags of different cookies: mini chocolate chip, animal vanilla and animal chocolate. They all are delicious and fun to enjoy!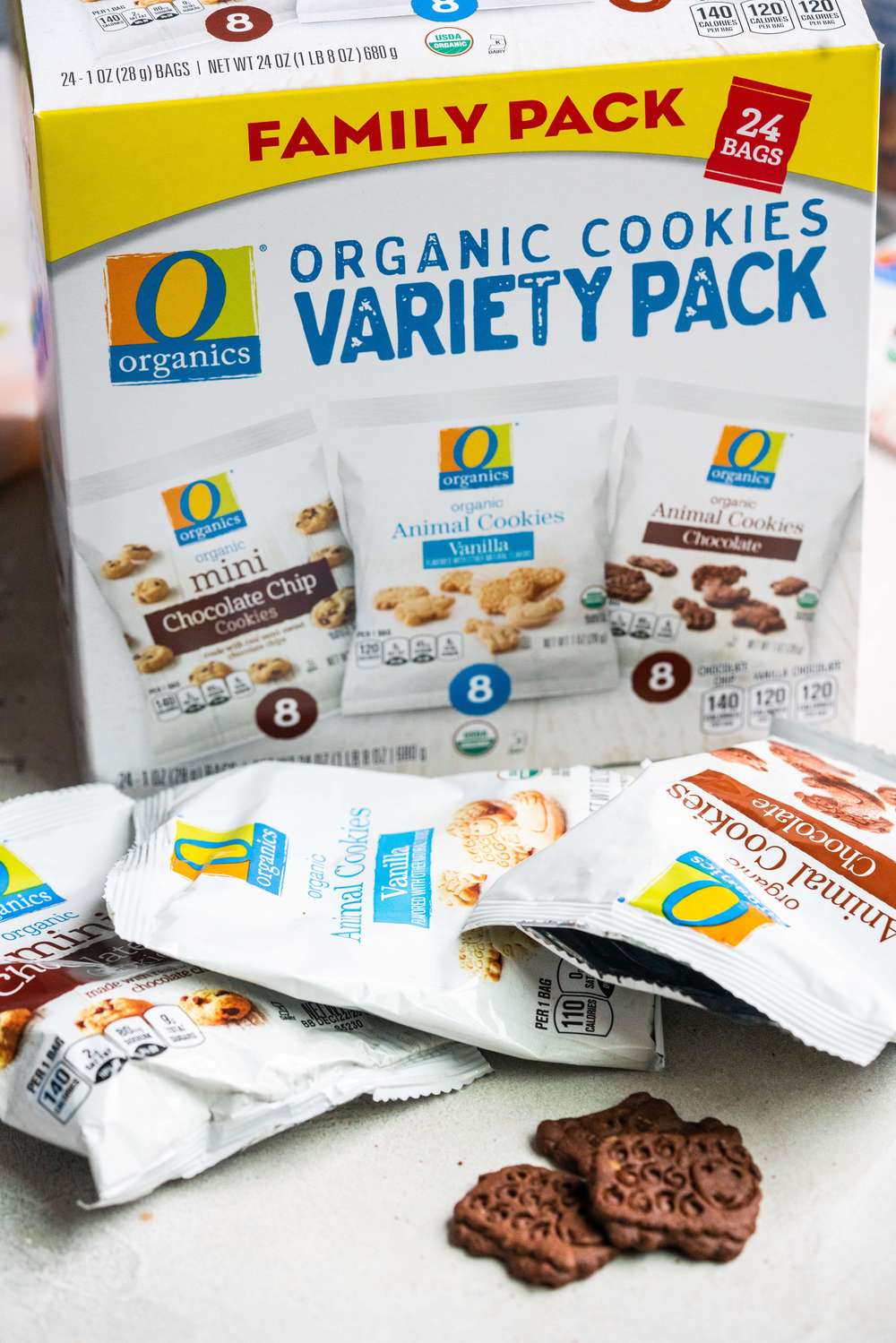 As you can see, there are so many options to choose from O Organics products, and I really hope your kids will have a great new school year.

I shopped at ACME Markets, but you can also find these products at the Albertsons Companies family of stores, including Albertsons, Safeway, Jewel-Osco, Vons, Randalls, Shaw's Supermarket, Star Market, Tom Thumb and Vons OR ONLINE. ACME Markets also offers Grocery Delivery and DriveUp Go™ for convenient ways to shop!