Food Saver FM2000 Vacuum Sealer System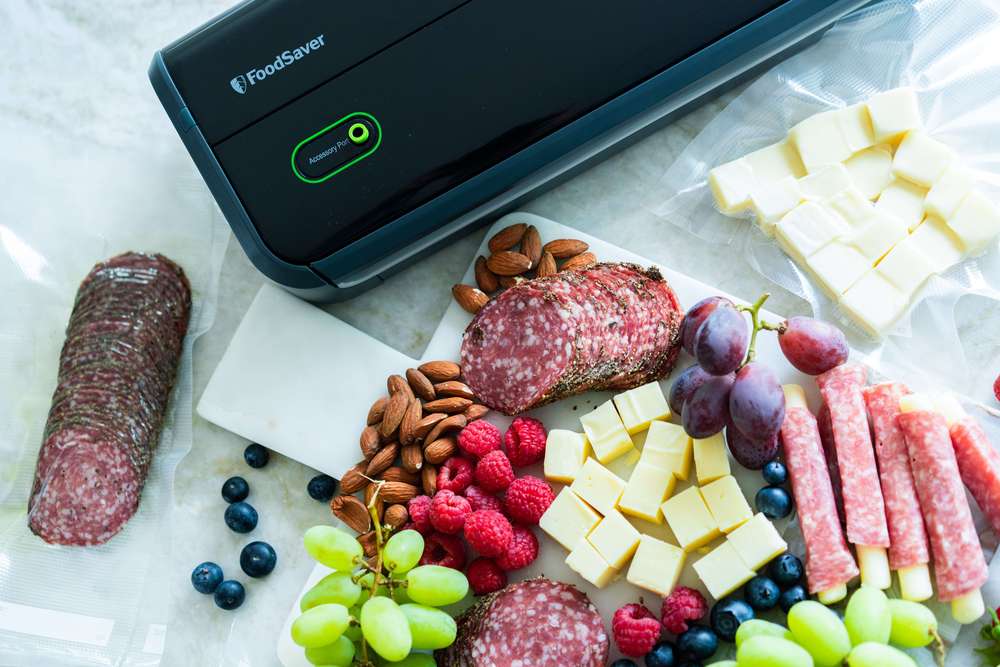 Being a food blogger and a food photographer means being surrounded with food. Every single day, all the time. I can't even tell you how much I spend on groceries every month, it is insane! But what hurts me the most is a food waste... Fresh strawberries I've been using for a shoot a couple of days ago are not fresh anymore, the charcuterie leftovers we enjoyed the past weekend smells bad, the fish I've bought this week doesn't seem to be good enough to feed the family. I was literally in shock when I calculated how much money go into trash ?‍♀️
Some time ago I was lucky to try Food Saver FM2000 Vacuum Sealer Machine that completely changed the way we store our food now. It removes air, one of the main causes of mold and food spoilage, from bags and creates a sitting seal to lock in freshness.
I was surprised how easy it is to operate the machine to get your food sealed: put the food into the bag, insert an open bag end into the machine, and press the button. Voila! The airbus removed and the bag is sealed. I even bought a freezer as I have soooo many fruits, berries and meat saved from being wasted and I can freeze them and make sure the food is protected from freezer burn.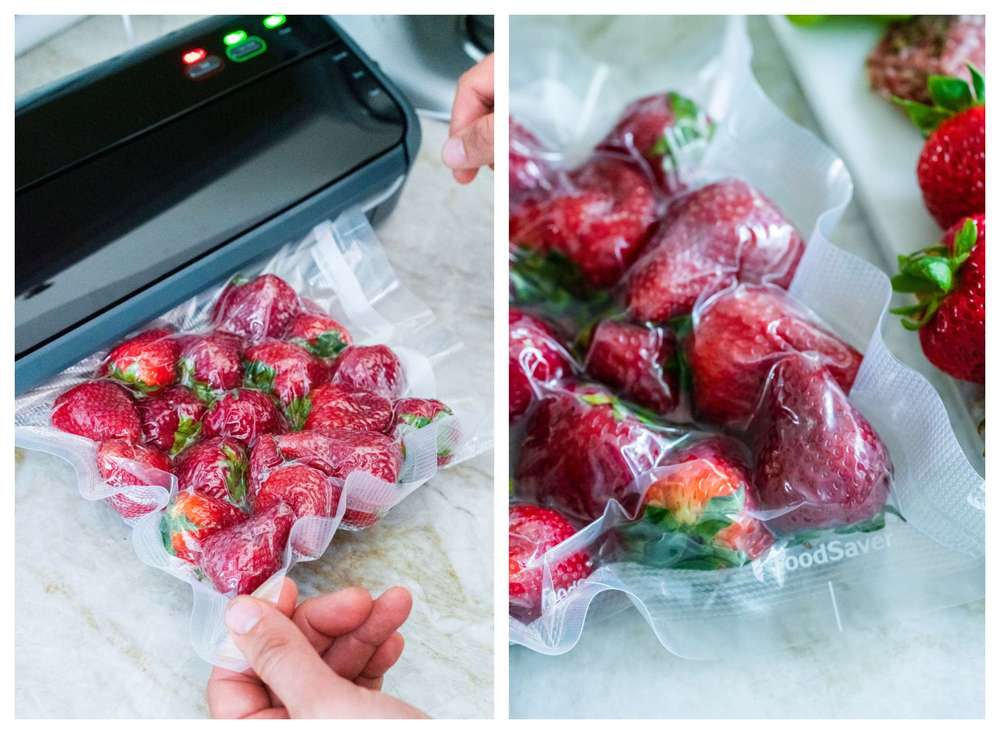 Food Saver is #1 best selling vacuum sealing brand and there is no surprise: it's much more affordable than any other brands, it does the job great, provides 5 years limited warranty and is ETL safety certified.
From my personal experience, having a Food Saver is a must in every household. I've never had any vacuum sealing machine before and literally used zipper bags for food storage, and at least half of them was spoiled pretty soon. Vacuum sealing with Food Saver keeps food fresh up to 5 times longer compared to ordinary storage methods. Just calculate how much money and food you can save with it?
Also, you can use your vacuum sealer to store liquids and creams when you travel, protect important papers or photographs from mildew or possible water damage, create your own refreezable ice packs, and much more!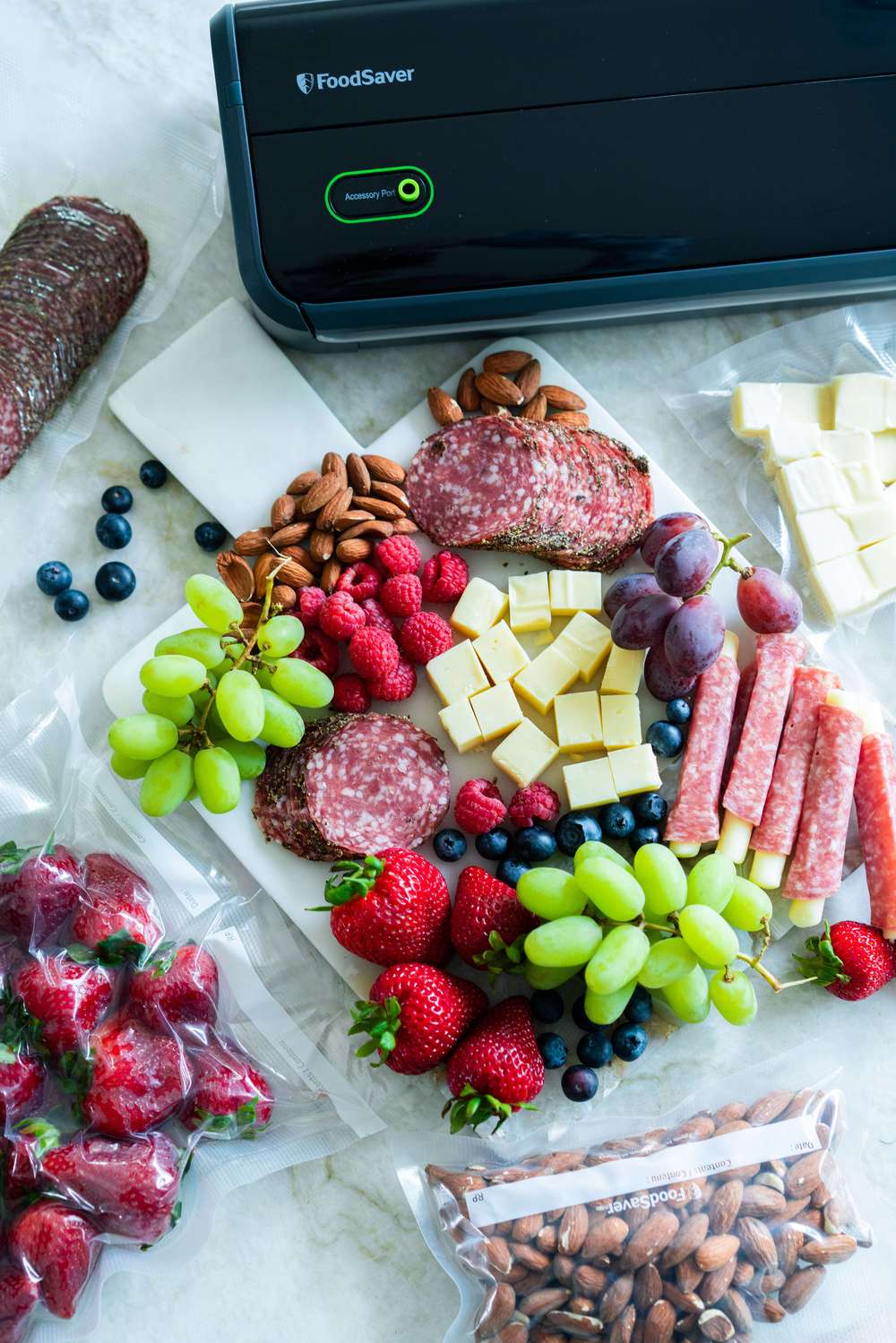 Oh, I just realized - the strawberry season is just around the corner! So happy I can pick up fresh strawberries at the farm and them to freeze them in a right way and enjoy up to 3 years, and they still will taste as fresh as the day I seal it thanks to a Food Saver.
This post is sponsored by Food Saver. All opinions are mine.