Grilling with FoodSaver FM2000 Vacuum sealer system
Do you guys remember last time I shared with you that I absolutely HATE food (and money) waste and I finally found a solution to eliminate it? Yeah, it was FoodSaver FM2000 Vacuum sealer system and I can't get enough of it!
It is summer time now which means lots of fresh fruits, berries and healthy food. We have a family tradition going to local farms to support the farmers and, to my opinion, the food is more fresh then in most of the stores.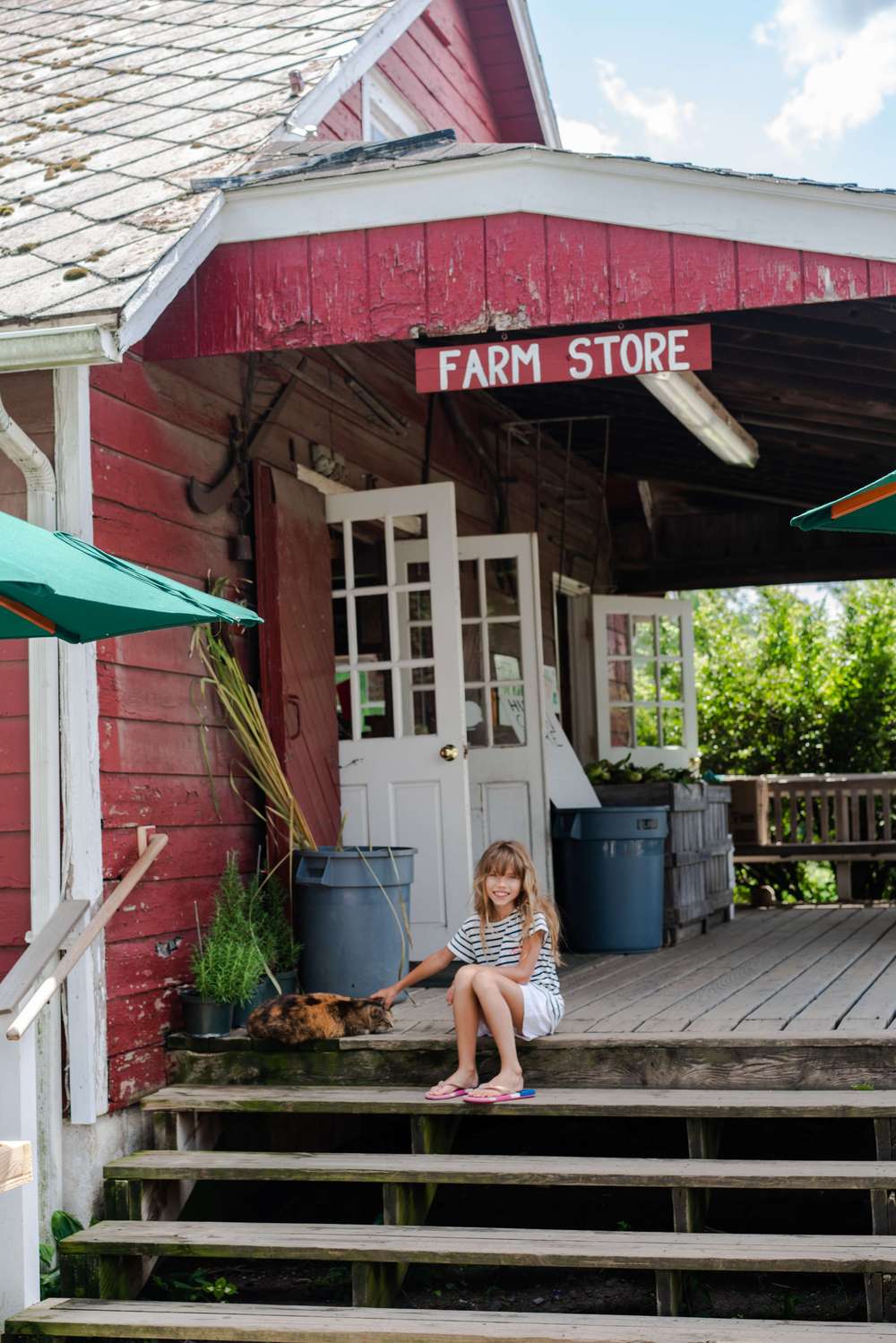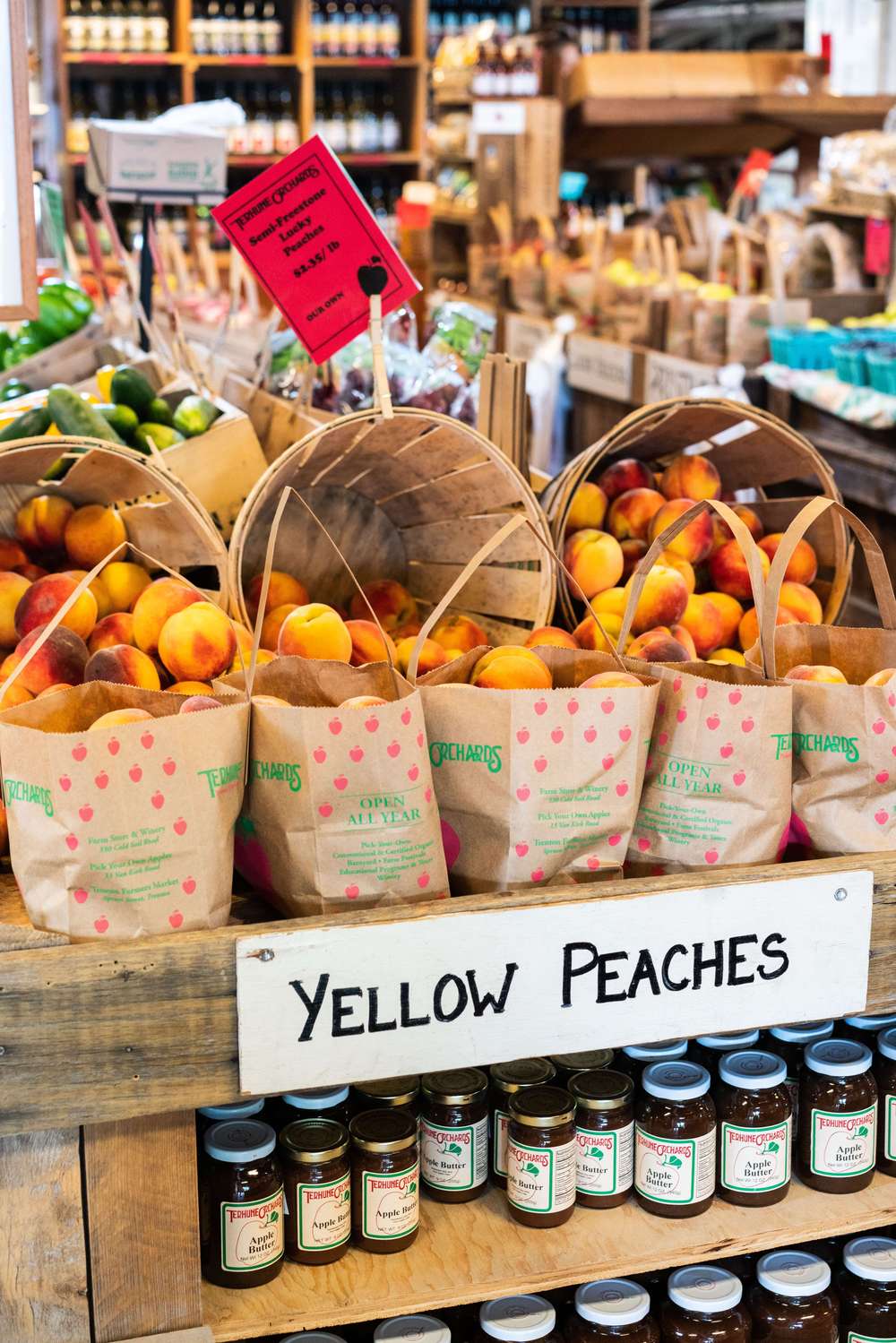 This time we decided to make out of the quickest and most delicious summer salads of mine - Green Salad with Peached and Grilled Chicken. We got some fresh chicken breasts, yellow peaches and greens at the farm and I couldn't wait to start cooking!
Yes, FoodSaver FM2000 is perfect not only for freezing and storing the products, but also for making prep-ahead meals! For the recipe, I had to marinade the chicken breasts with salt, pepper, some spiced for an hour before grilling, and this machine really helped! I am pretty sure you can leave it in the fridge for a few days or even freeze it and then you will have marinated chicken when you need it.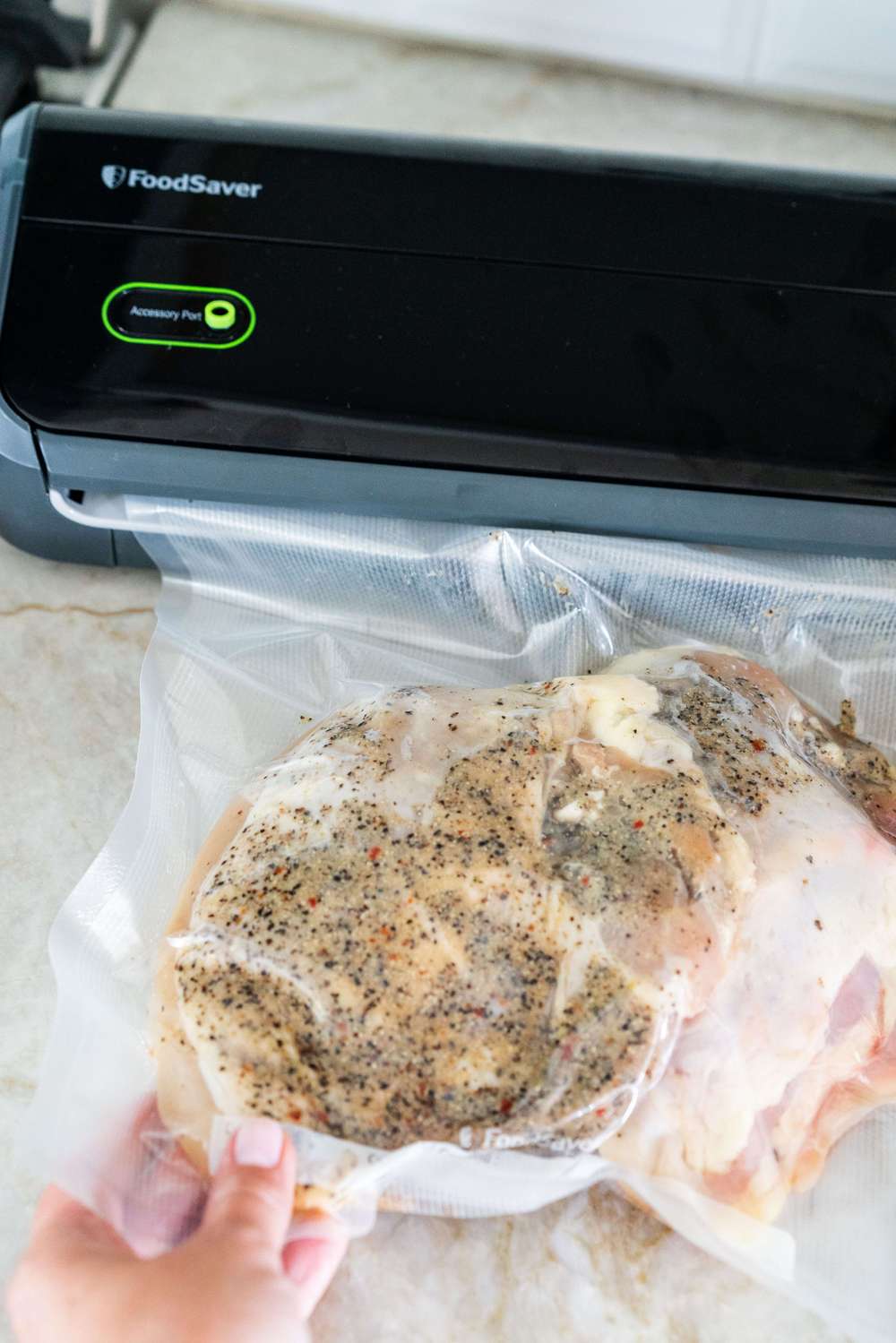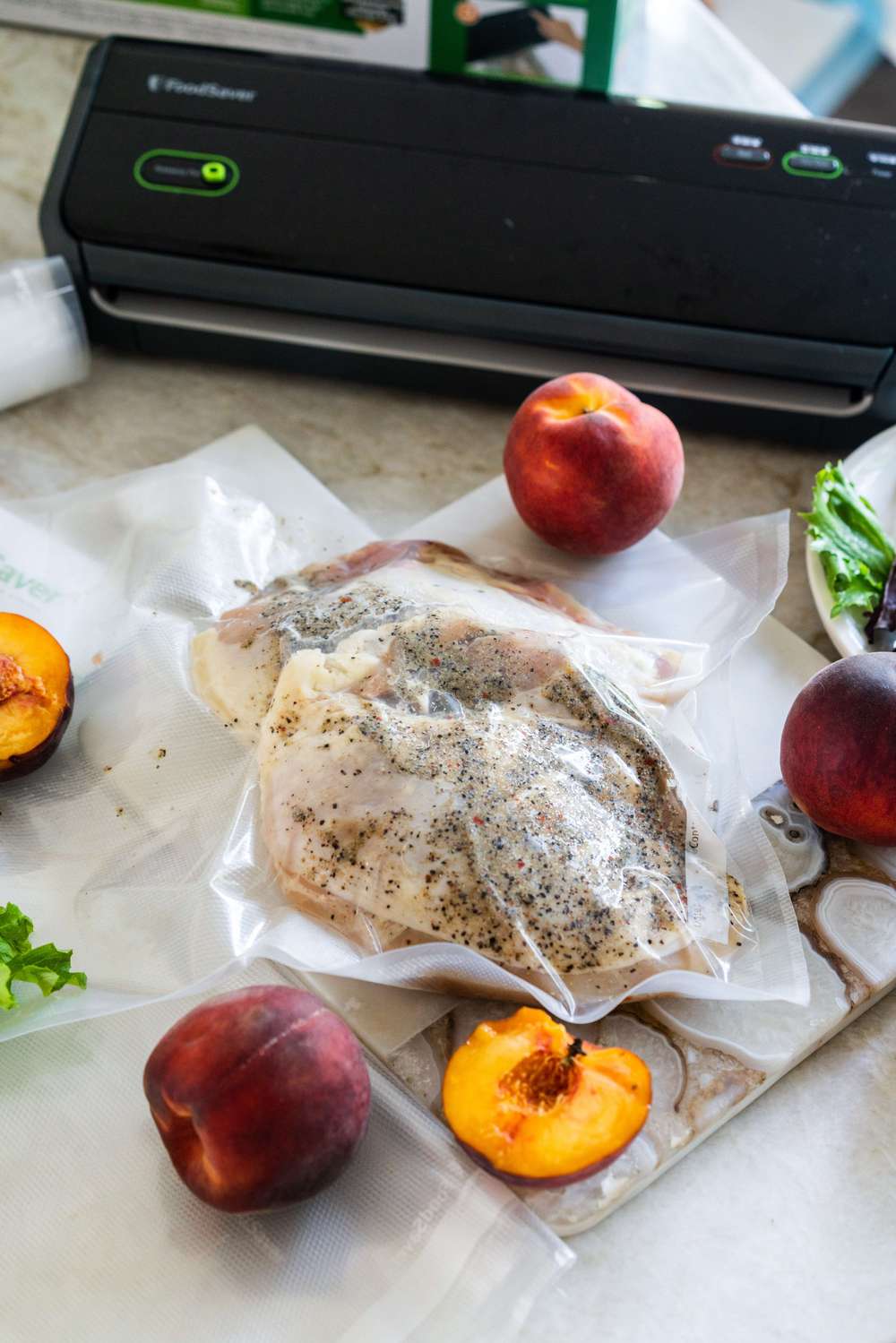 FoodSaver is #1 Best selling vacuum sealing brand I completely trust as it helped me to save hundreds (!!!) of dollars on food waste. Amazing, right? For your convenience I am attaching the link to it on amazon https://amzn.to/2XFptW6
Green Salad with Peaches and Grilled Chicken.
Ingredients:
- salad mix, 2 cups.
- 1 chicken breast.
- 1 peach, sliced.
​- salt, pepper to taste.
- 1/2 tbsp onion powder.
- 1 tbsp olive oil.
- 1 tbsp honey.
- 1 tbsp lemon juice.
Method:
Prepare the chicken. Top the chicken with onion powder, salt, pepper to taste. Put in a prepared FoodSaver FM 2000 sealing bag, vacuum and seal, and keep in the fridge for an hour to marinate. When the chicken is well marinated, cook it on the grill for about 45 minutes (the time depends on your grill). Let it cool down and slice. In a large bowl, mix together the greens, peaches and the chicken. In a small bowl, mix olive oil, honey and lemon juice. Top the salad with the dressing and enjoy!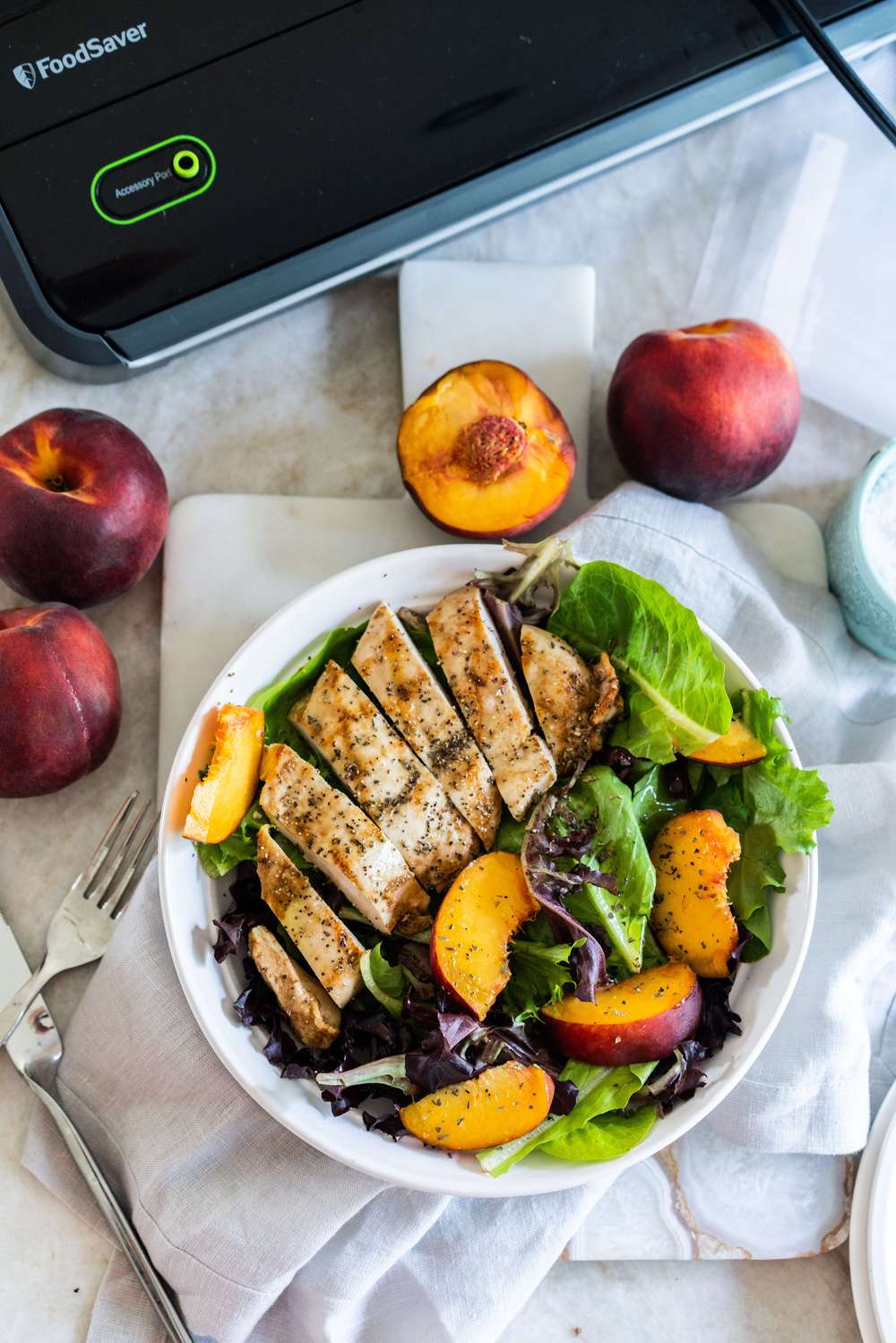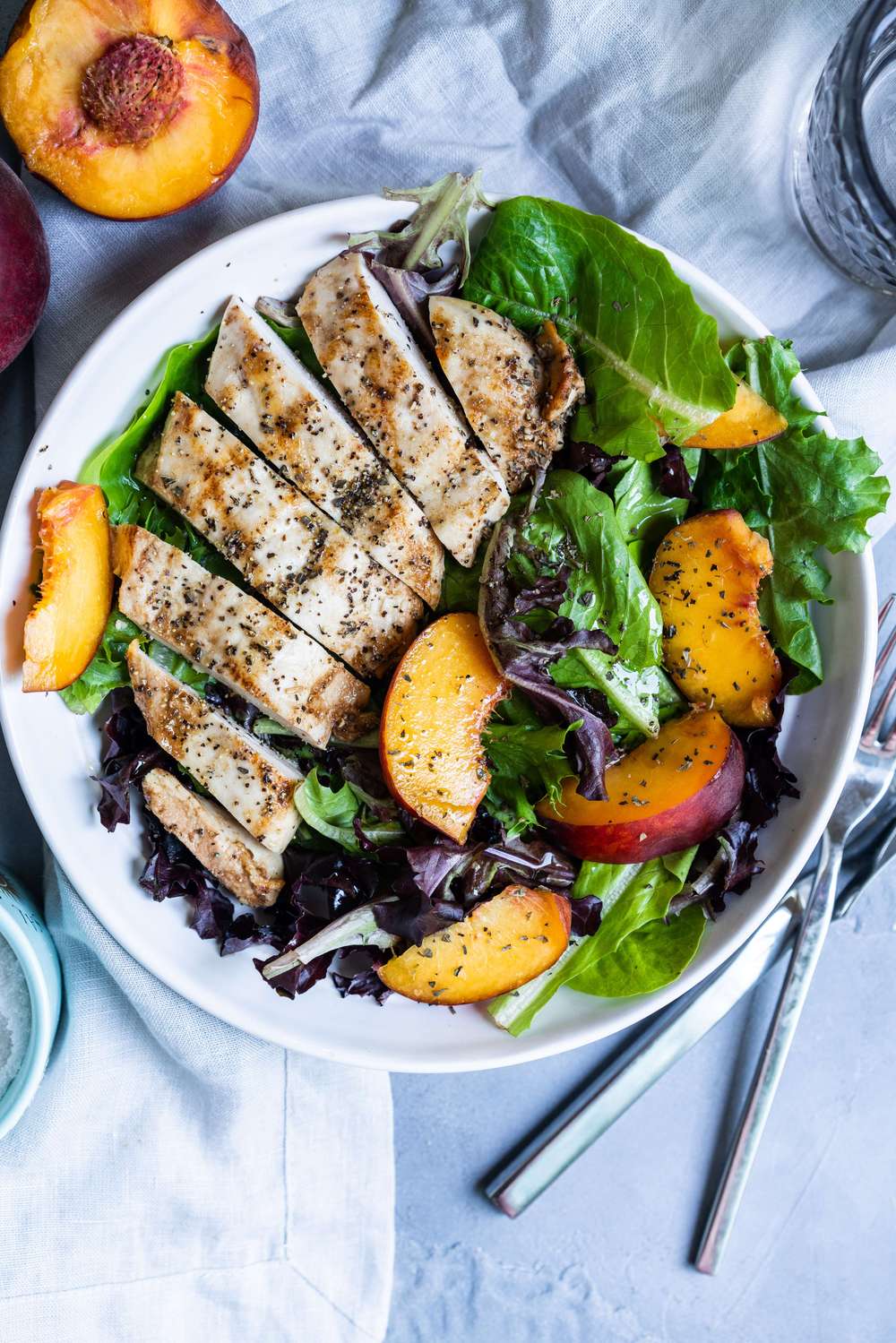 This post is sponsored by FoodSaver Vacuum sealer system. All opinions are mine.