SQUASH CAULIFLOWER RICE RISOTTO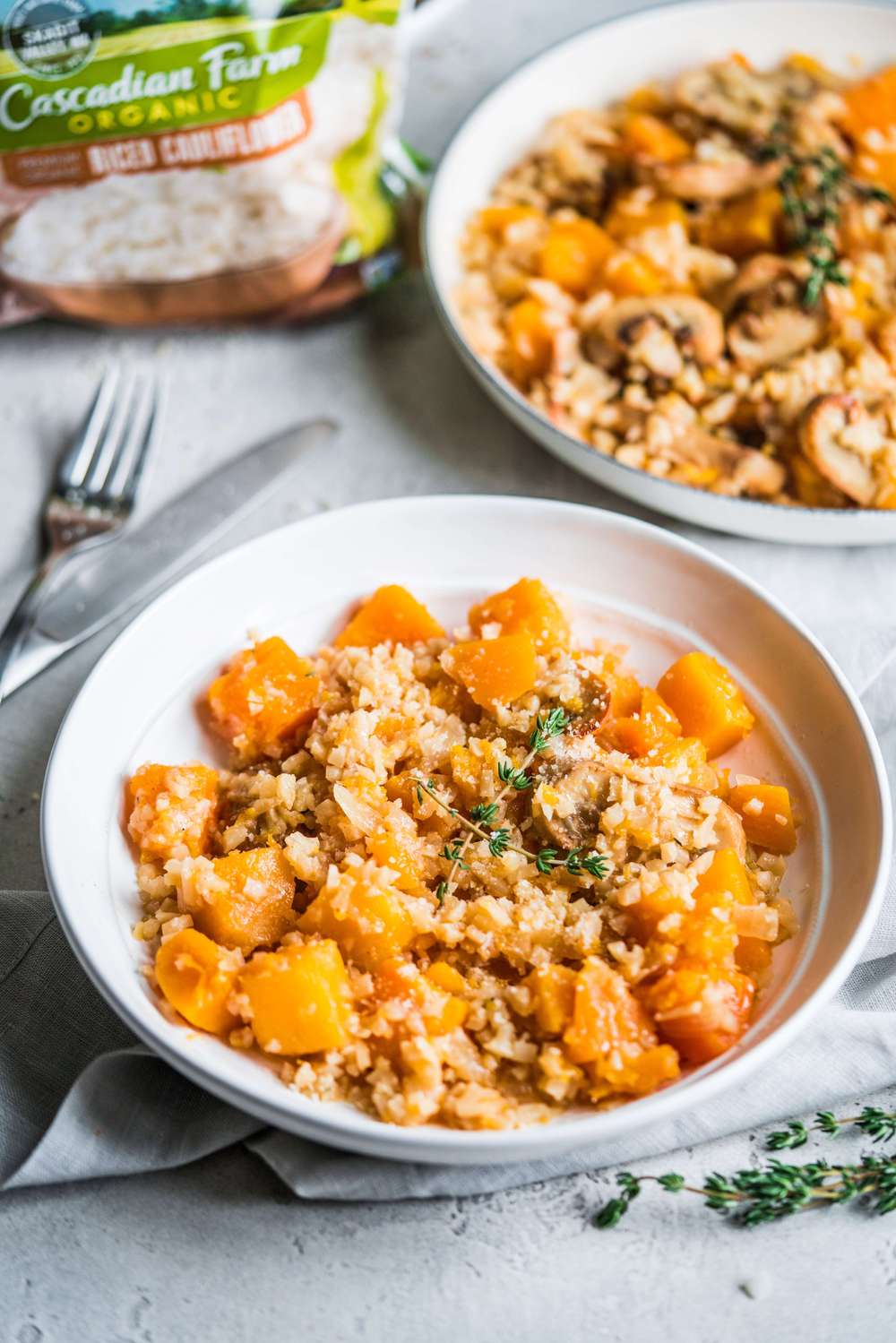 Risotto is one of the most popular dishes in our family. The rich, creamy consistency always makes my mouth water. I absolutely love the classic version of it with rice, but this time I wanted to make it with a twist and decided to substitute it with cauliflower rice from Cascadian Farm. Plus, it's always a great idea to add more veggies into your meal, right?
Oh, have I told you about my trip to Cascadian Farm with The Feedfeed team last month? It was just beyond spectacular! The farm is located a couple of hours from Seattle in the middle of the Cascade Mountains and is filled with love and passion from the people who work there. We spent the whole day there learning about fresh and sustainable organic produce, bees, pollen, compost, etc. Did you know it takes 3 years for the soil to renew in order to become Certified Organic? Or that a certification and inspection is necessary every year for the farm to have a right to call itself "Organic"? This is one of the reasons why organic produce is more expensive than conventional. I was also impressed with a giant compost pile that had a steam coming off - farmers have to be very accurate with what they put into it and measure the temperature for the right decomposition.
I really hope to visit this wonderful place one day again…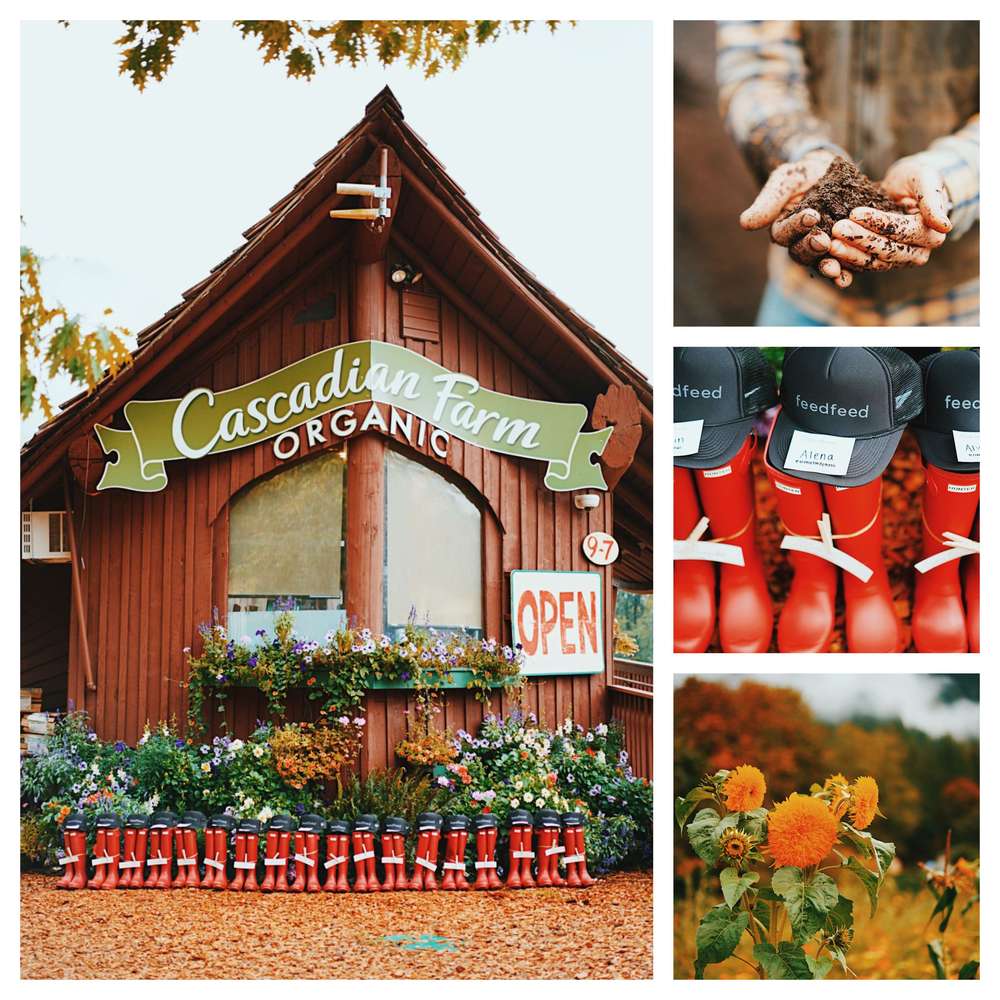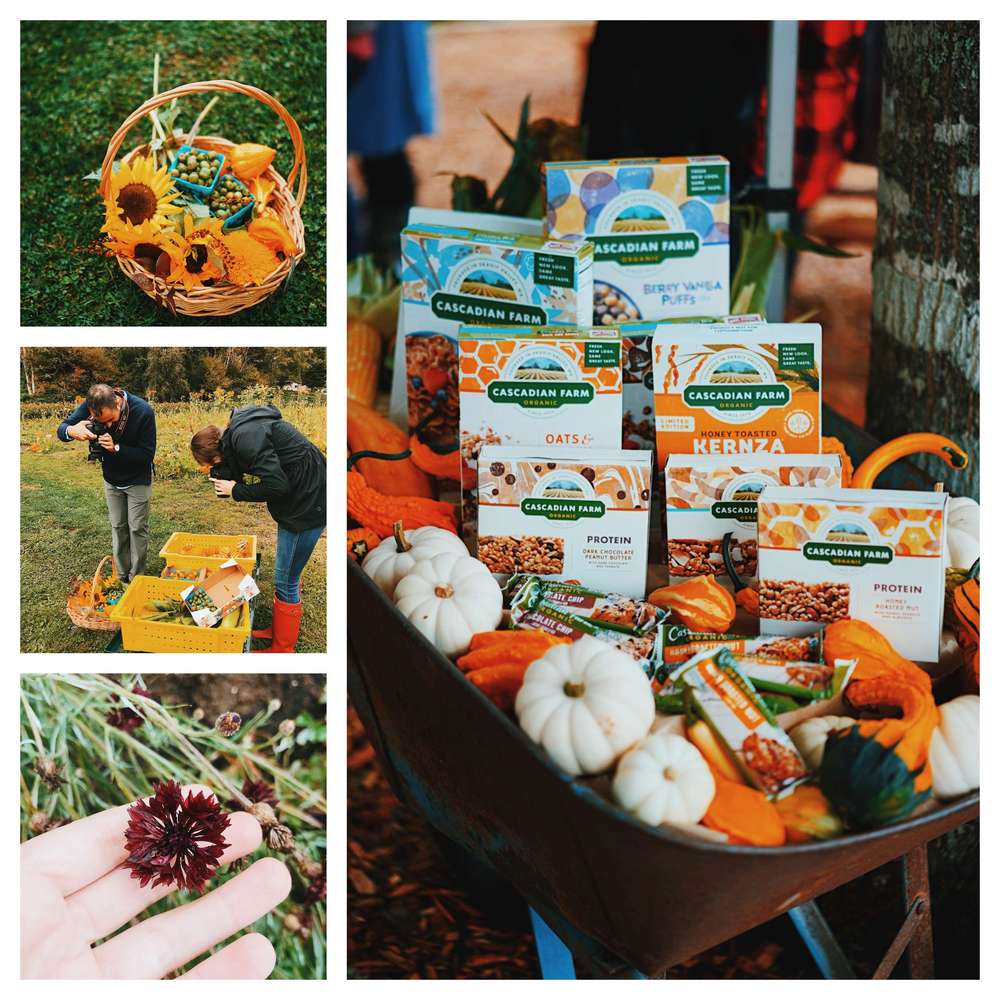 After exploring the farm, Chef Ryan Ross made a spectacular dinner for all of us that evening. From the starters to desserts, everything was so amazingly delicious that I can absolutely call that dinner under the stars had to be one of the best I have ever had.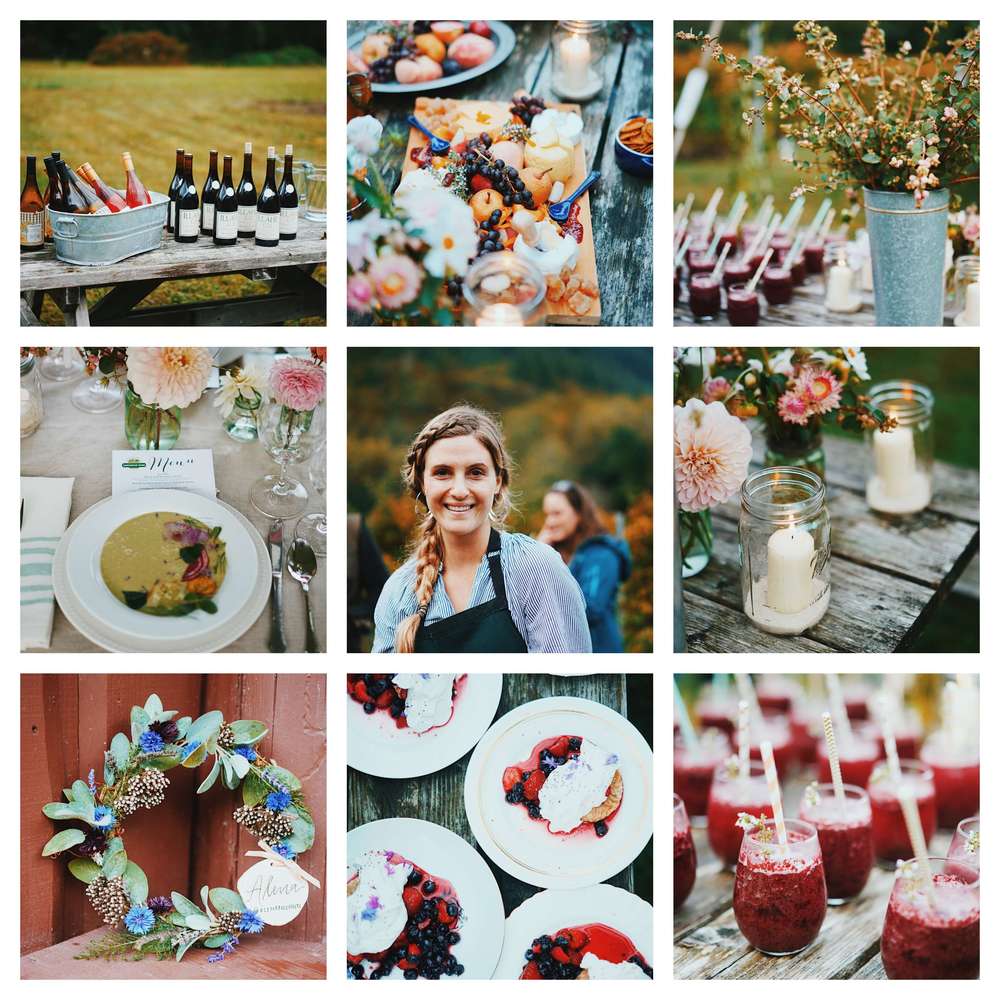 Ok, let's get back to risotto. I wanted to make something seasonal but not very complicated, using the ingredients everyone can easily find. Butternut squash works perfect in risottos due to its soft and a little creamy consistency when cooked well, and mushrooms are one of the key ingredients in risottos (to my taste). So, I have combined cauliflower rice, butternut squash and mushrooms to get a new, healthy and yummy version of risotto that you can enjoy on cozy fall evenings.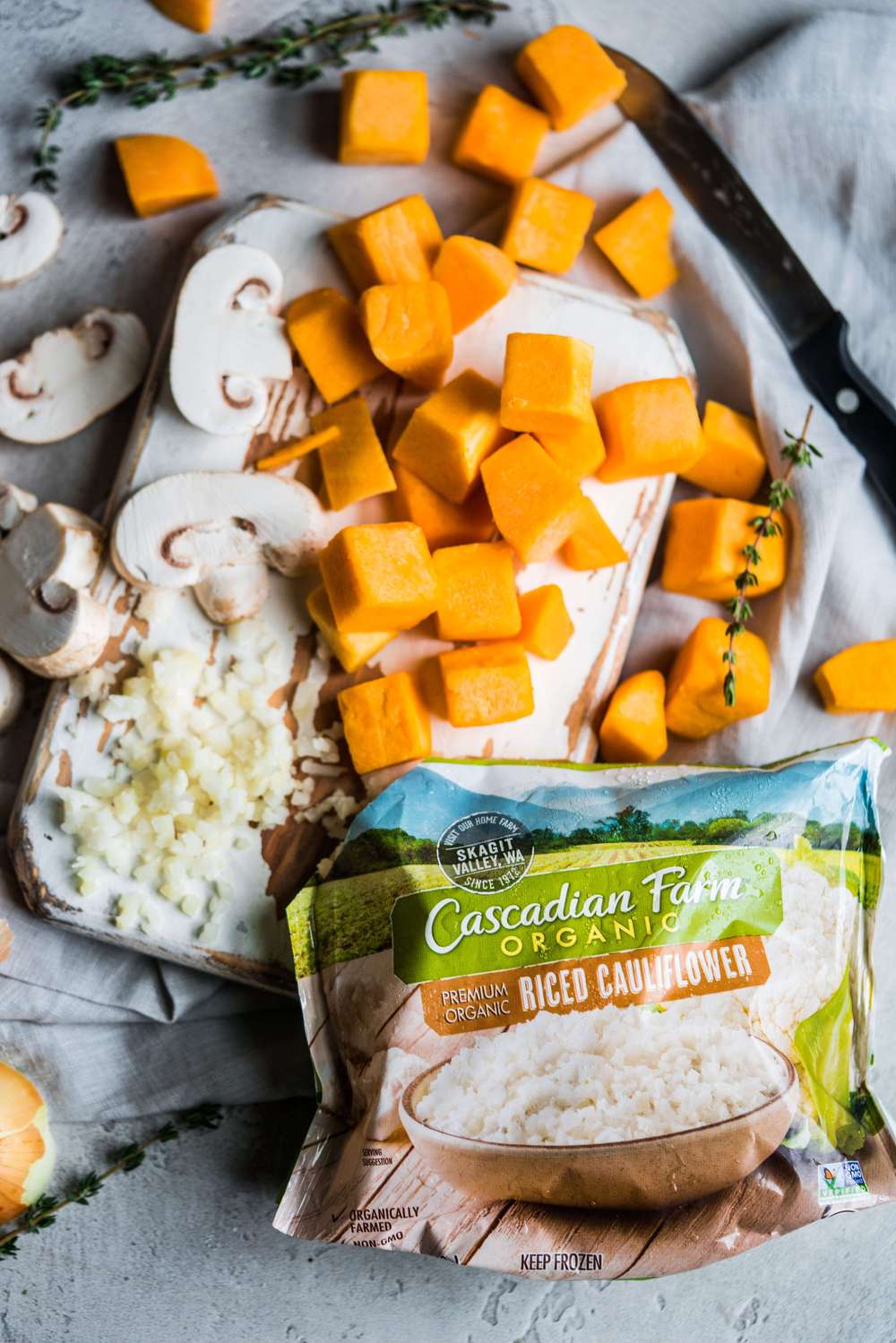 Squash Cauliflower Rice Risotto
Ingredients:
Olive oil 2 tbsp
1 sweet onion
Cubed butternut squash 1 lb
1 1/2 cups of vegetable broth
1 pack Cascadian Farm Cauliflower Rice
1 tbsp unsalted butter
1/2 lb sliced white mushrooms
Parmesan 3 tbsp
Dried thyme to taste


Method:
In a large pan heat olive oil on a medium heat. Add sliced onions and cook until soft and golden, about 4-5 minutes. Add butternut squash and cook for about 5 more minutes, than add broth, cover with lid and cook for about 15 minutes. In a separate pan melt the butter and add mushrooms, cook until soft, about 7 minutes. Then add cauliflower rice, stir well and cook for about 3-4 minutes. Set aside. When the butternut squash is soft enough, add mushroom with cauliflower rice to the pan with squash, stir well and cook for about 5 more minutes, adding more vegetable broth, if needed. Add dried thyme and parmesan, stir well until you reach creamy consistency. Serve immediately.