SUMMER ENTERTAINMENT WITH BED BATH & BEYOND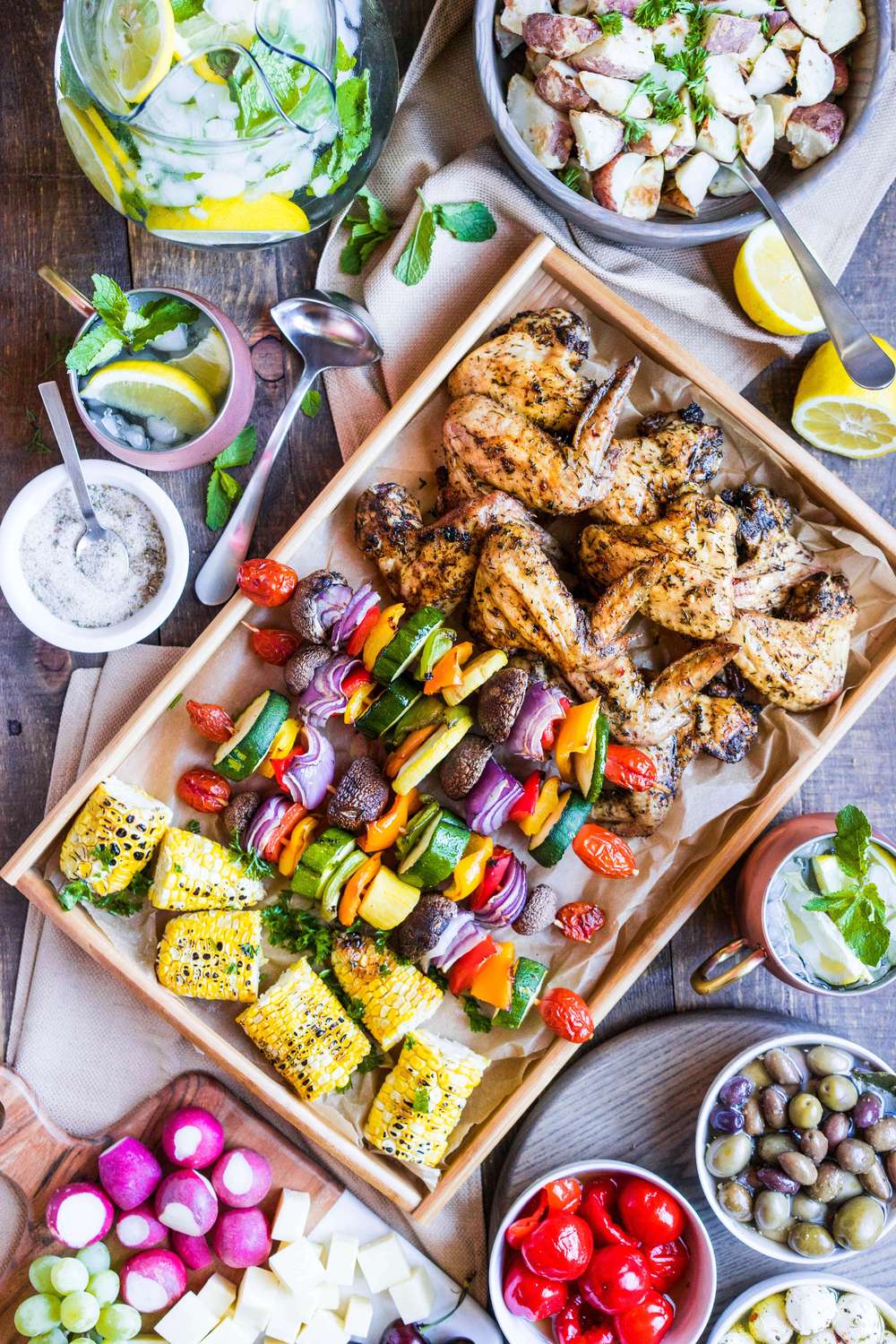 Isn't summer the best season for the parties? To me - YES! Being born and raised in Belarus where people have only about 30 (!!!) sunny days per year, it has always been my dream to hold barbecue parties at home during the whole summer. So, what are the ingredients of a great party? 1- Family, 2 - Friends, 3 - Food. I am very specific with the details when it comes to serving food as I know exactly that every meal tastes better if served in stylish and pretty tableware, right?
Needless to say that Bed Bath & Beyond is the best place you can go to find everything you need for a great summer party.
So, here are some of my favorites: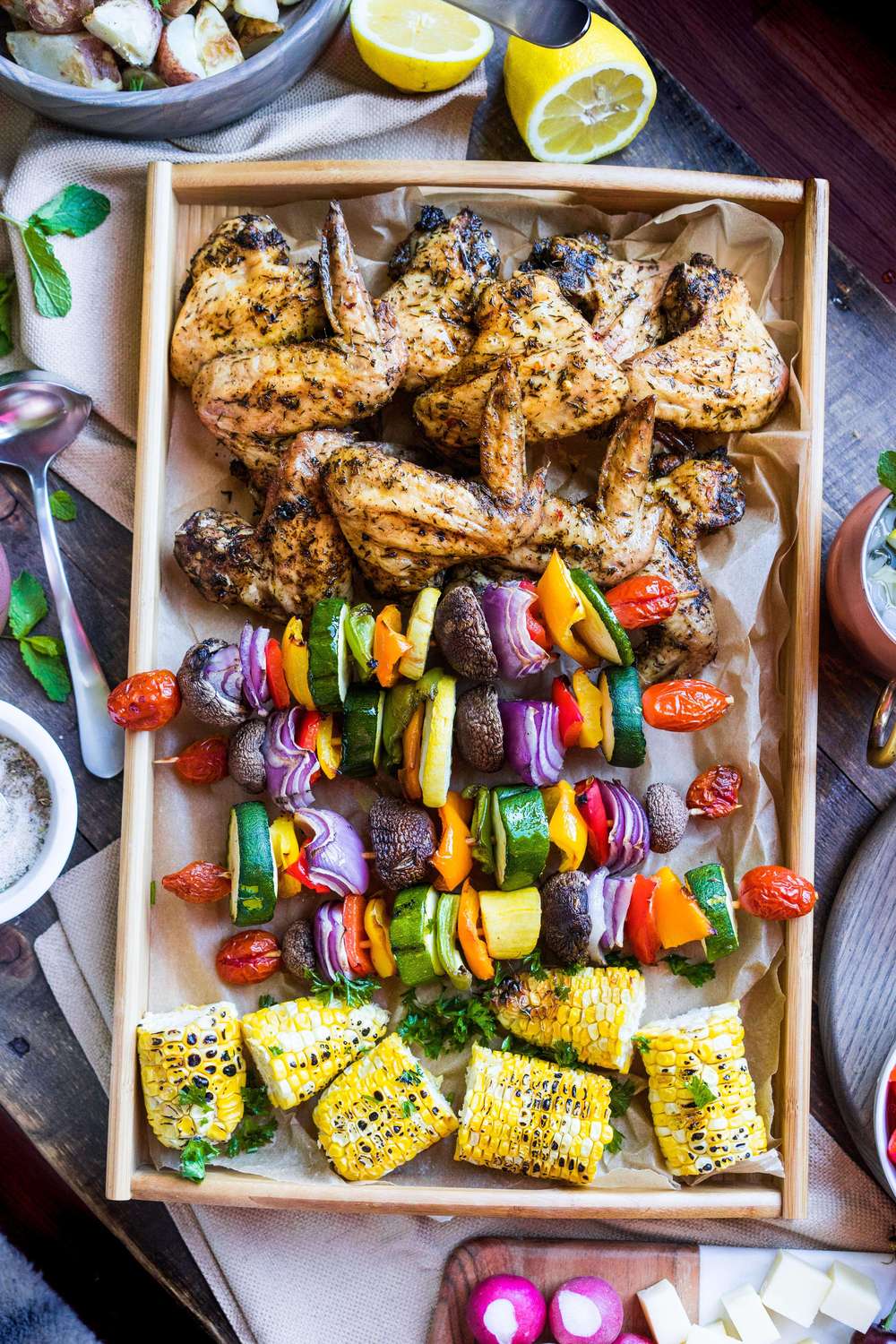 1. BergHOFF® Bamboo 17.5-Inch Rectangular Serving Tray
It's a MUST HAVE for every party - lightweight, stylish, huge and matches every home design. You can literally serve everything on it and use during the whole year, serving some tea with desserts during winter nights. And how could I live without it before?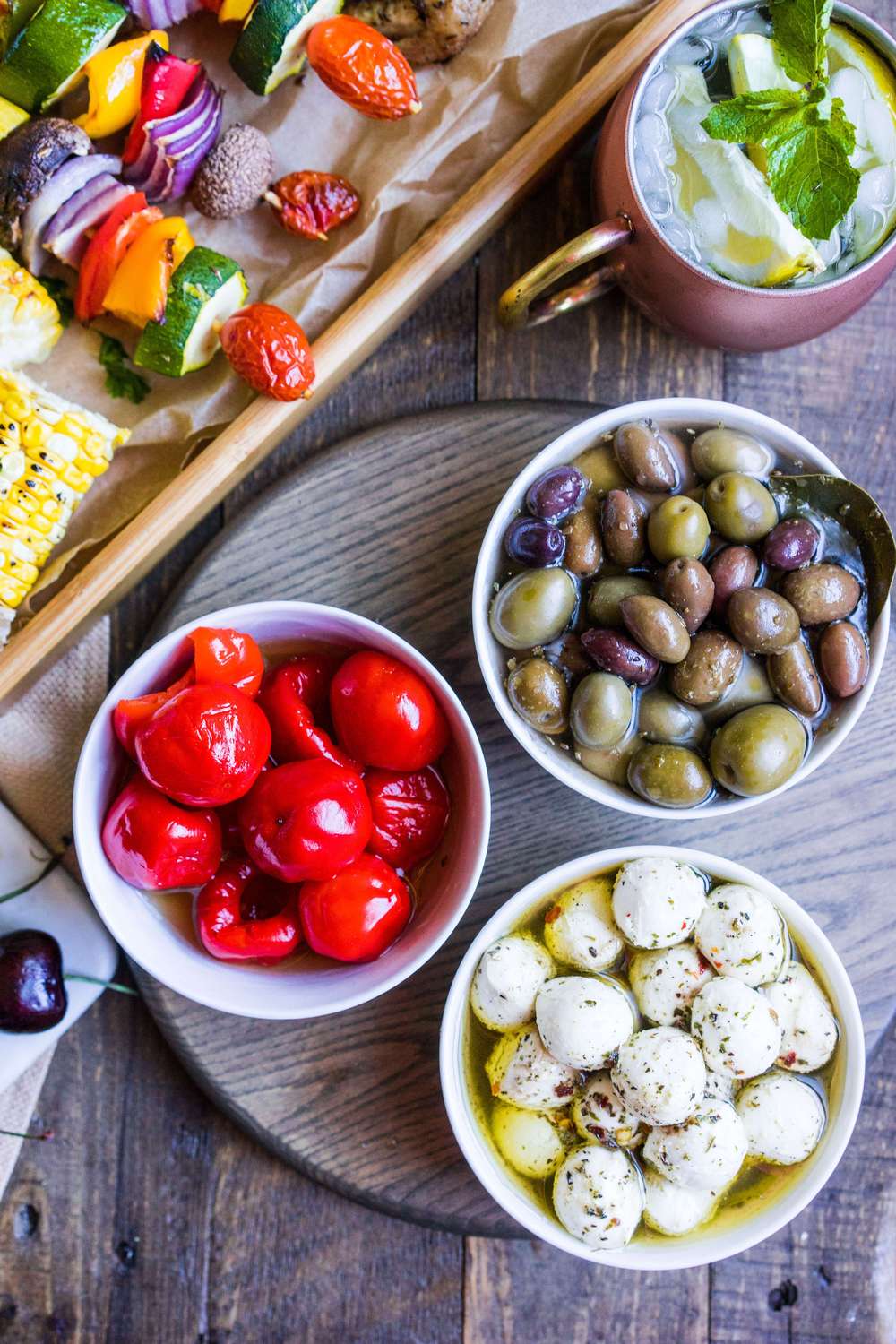 2. Artisanal Kitchen Supply® Wood 3-Piece Dip Server in Grey
Artisanal Kitchen Supply is one of my favorite brands sold at Bed Bath & Beyond and this Dip Server does its job great every time we are having guests: the combination of a wood serving tray and marbleized porcelain dip bowls is a super stylish option for every gathering.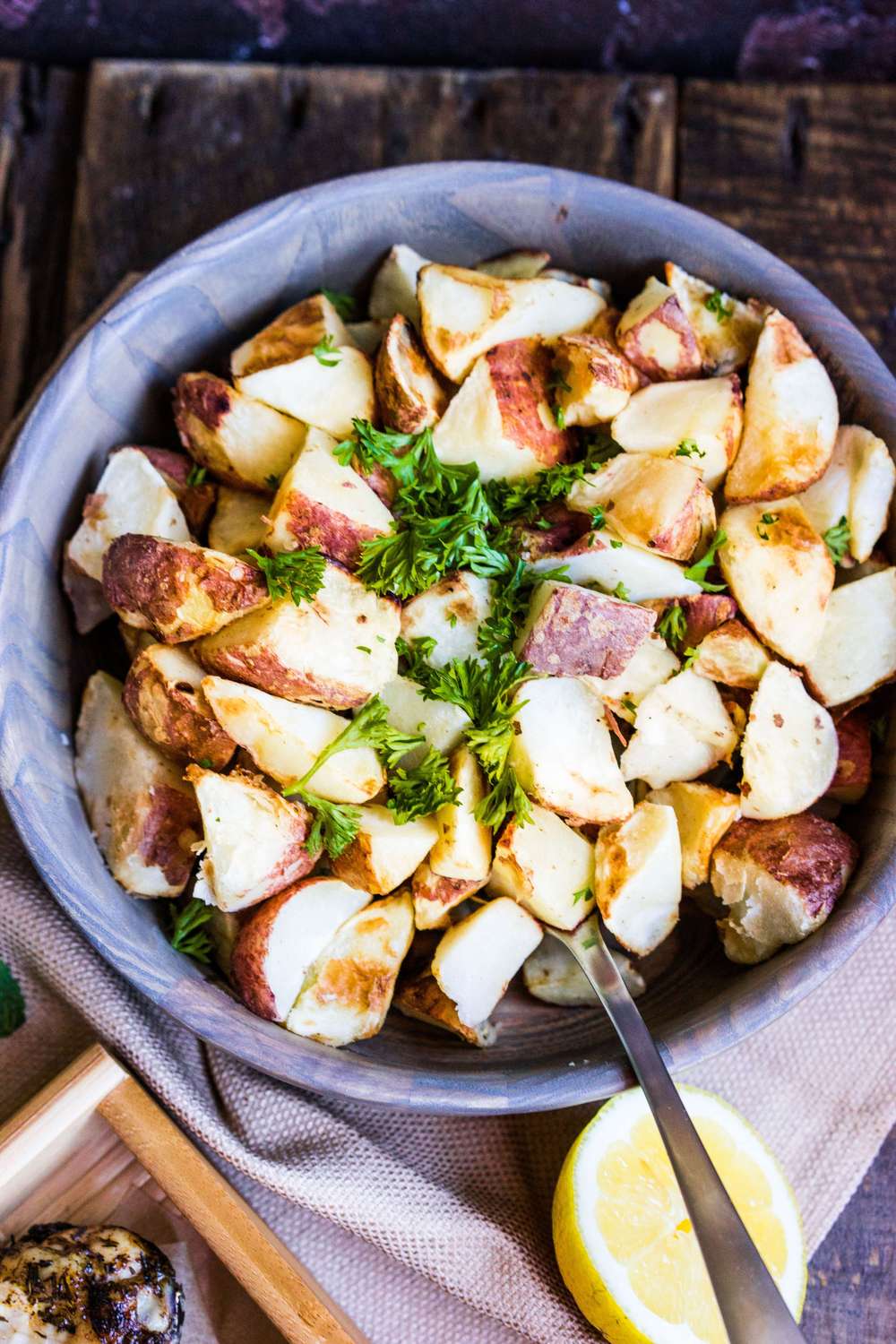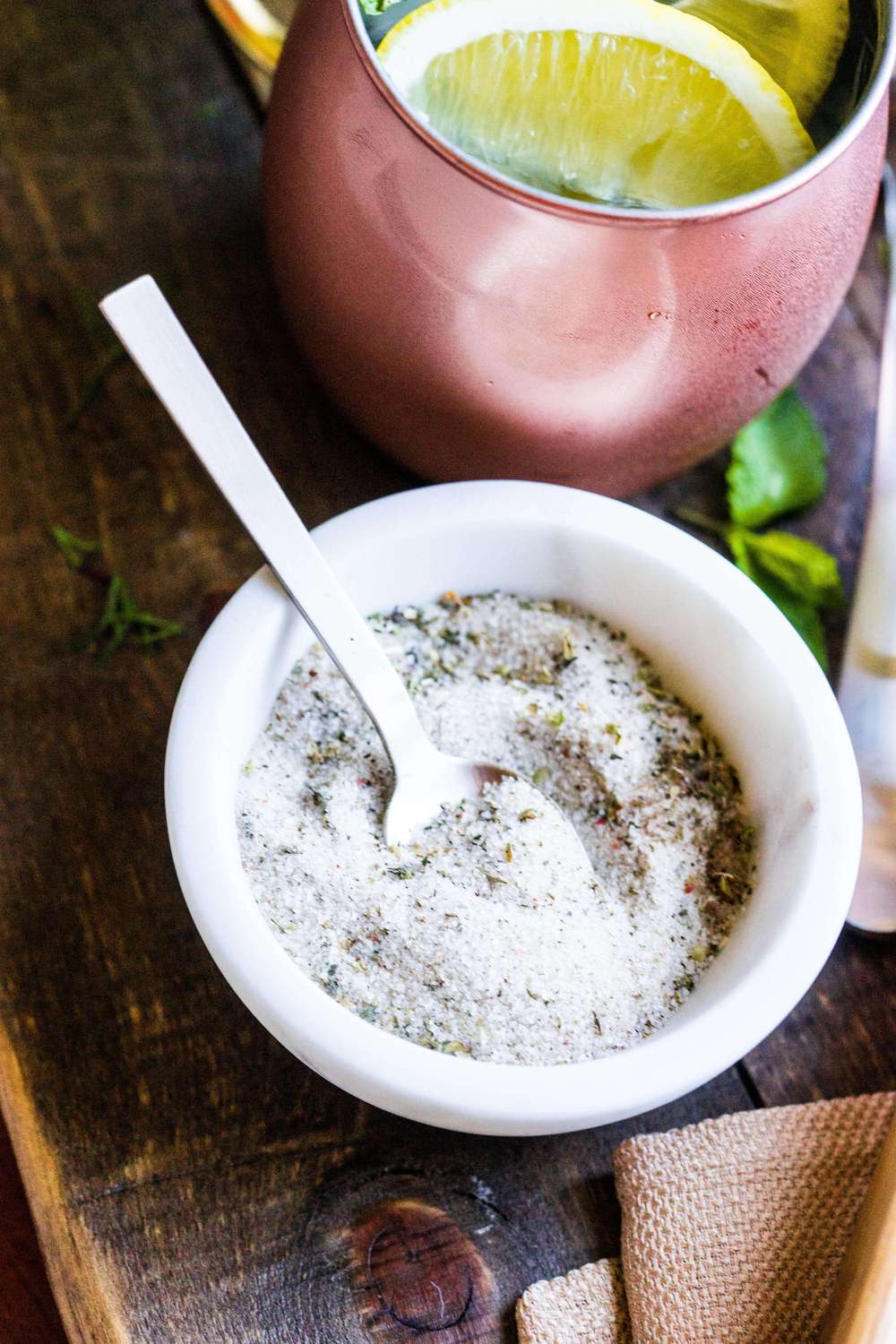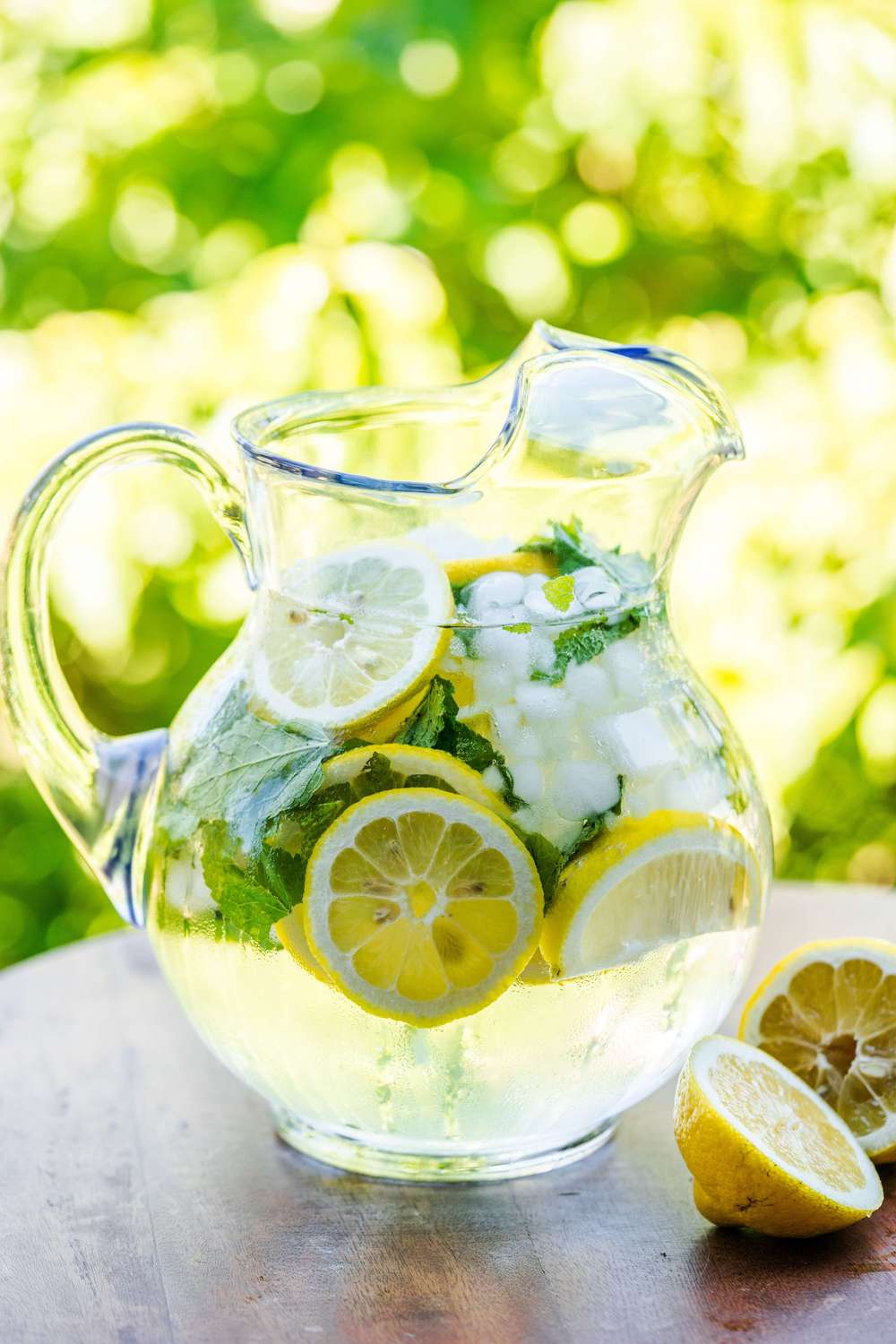 5. Dailyware® Glass Belly Pitcher
Seriously, what a summer party without a Pitcher? The Dailyware Glass Belly Pitcher brings an elegant touch to your next dinner party or family gathering. Featuring a classic design with a sturdy handle and a sculpted handle, this rounded design holds a generous 89.5 oz. of your favorite beverage.
P.S. Who sait Mojito?))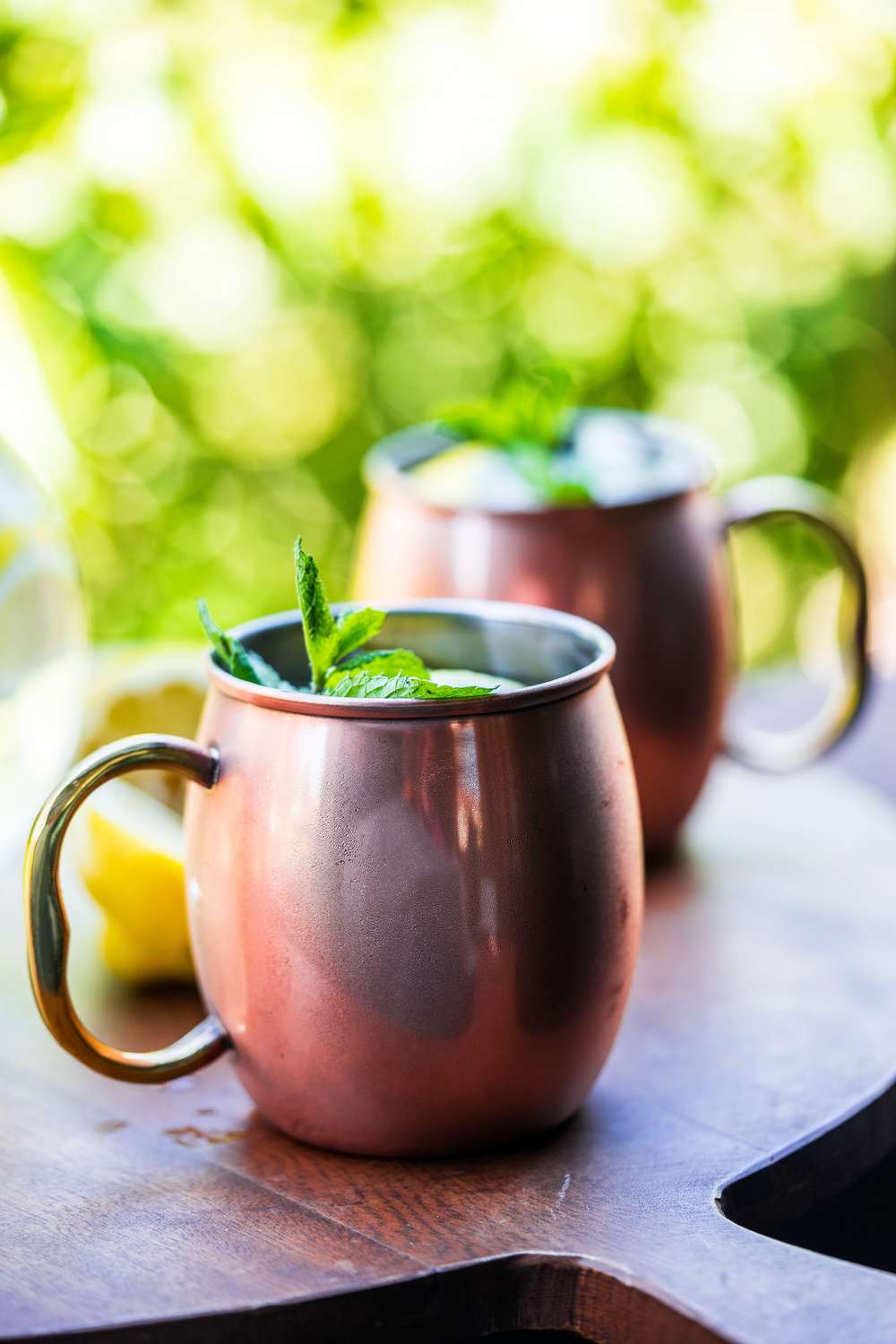 6. Jodhpuri™ Moscow Mule Mini Shot Mugs in Copper (Set of 2)
Kick off your next party with this set of 2 Moscow Mule Mini Shot Mugs from Jodhpuri. Every drink tastes fancier from the Moscow Mule, right?
Crafted of shiny copper, these unique 2 oz. mugs will hold a shot of liquor in fun, retro style.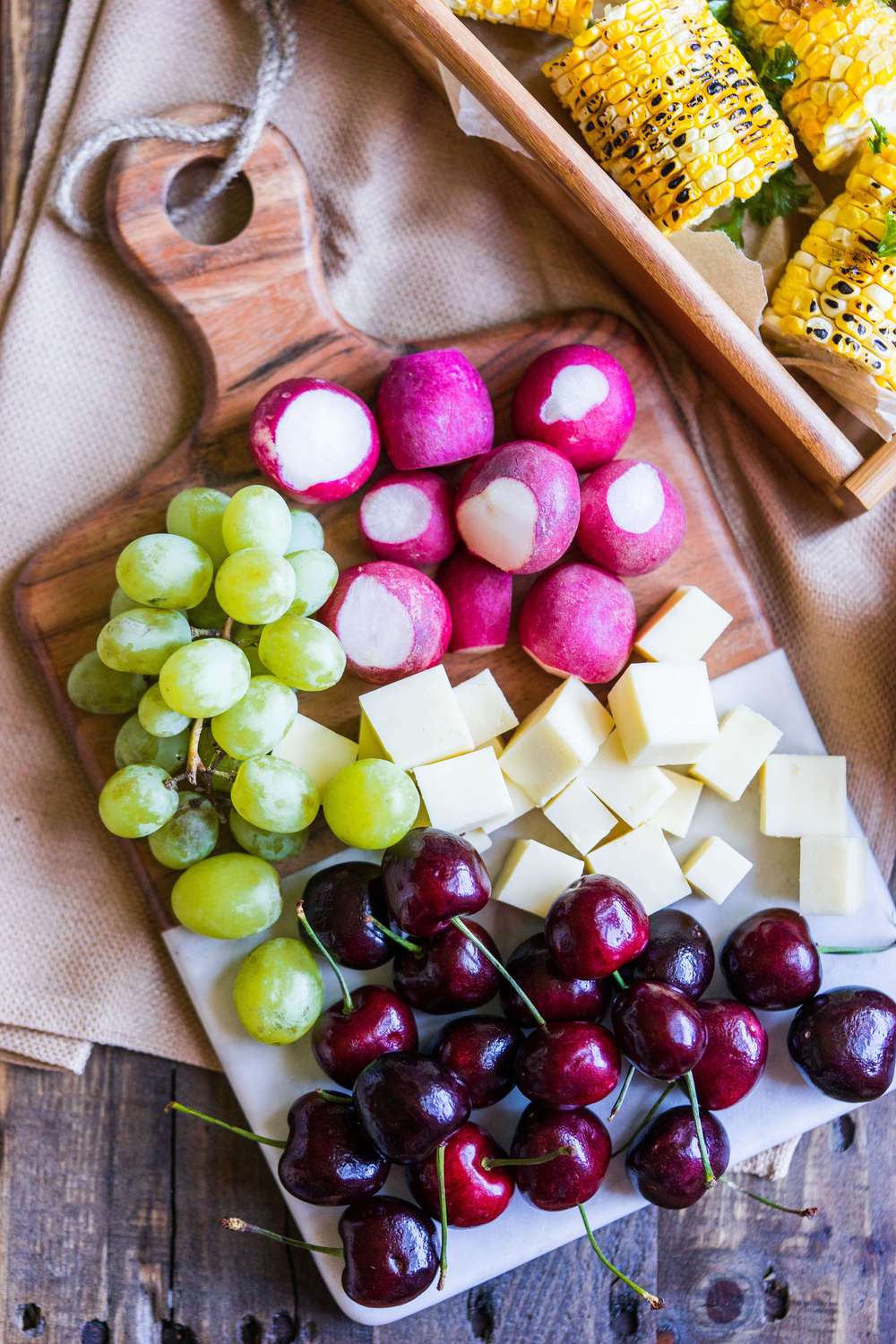 7. Artisanal Kitchen Supply® 13-Inch Acacia and Marble Cheese Board
The last but definitely not the least favorite thing for a summer gathering - this gorgeous Acacia and Marble cheese board. As I said earlier, I adore the combination of wood and marble, and this cheese board is a perfect companion to other AKS cheese boards I have. And, due to the cut of the wood and marble, each board is slightly different which makes each one special.
The post is sponsored by Bed Bath & Beyond. All opinions are mine.